Surrey's Monthly Newsletter
Spring is near! So let's welcome in the longer days and warmer weather of March.
It's National Nutrition Month so take time to think about your diet. Know the facts about the COVID vaccine. Be vigilant about fraud with personal finance management tips. Connect with Villanova students and volunteers to chat and share experiences. Join our weekly virtual activities, such as the new Listen and Stretch program.
As always, don't neglect regular check ups, labs and other health screenings. If you're uncertain about making a telemedicine appointment or need a ride to a same day surgery appointment, call Surrey Home Care and find out how we can help: 610-647-9840.
Check-in Calls
Surrey's check-in calls program has been expanded. If you would like to receive a call for yourself or someone you know, please email info@surreyservices.org or call 610-647-6404.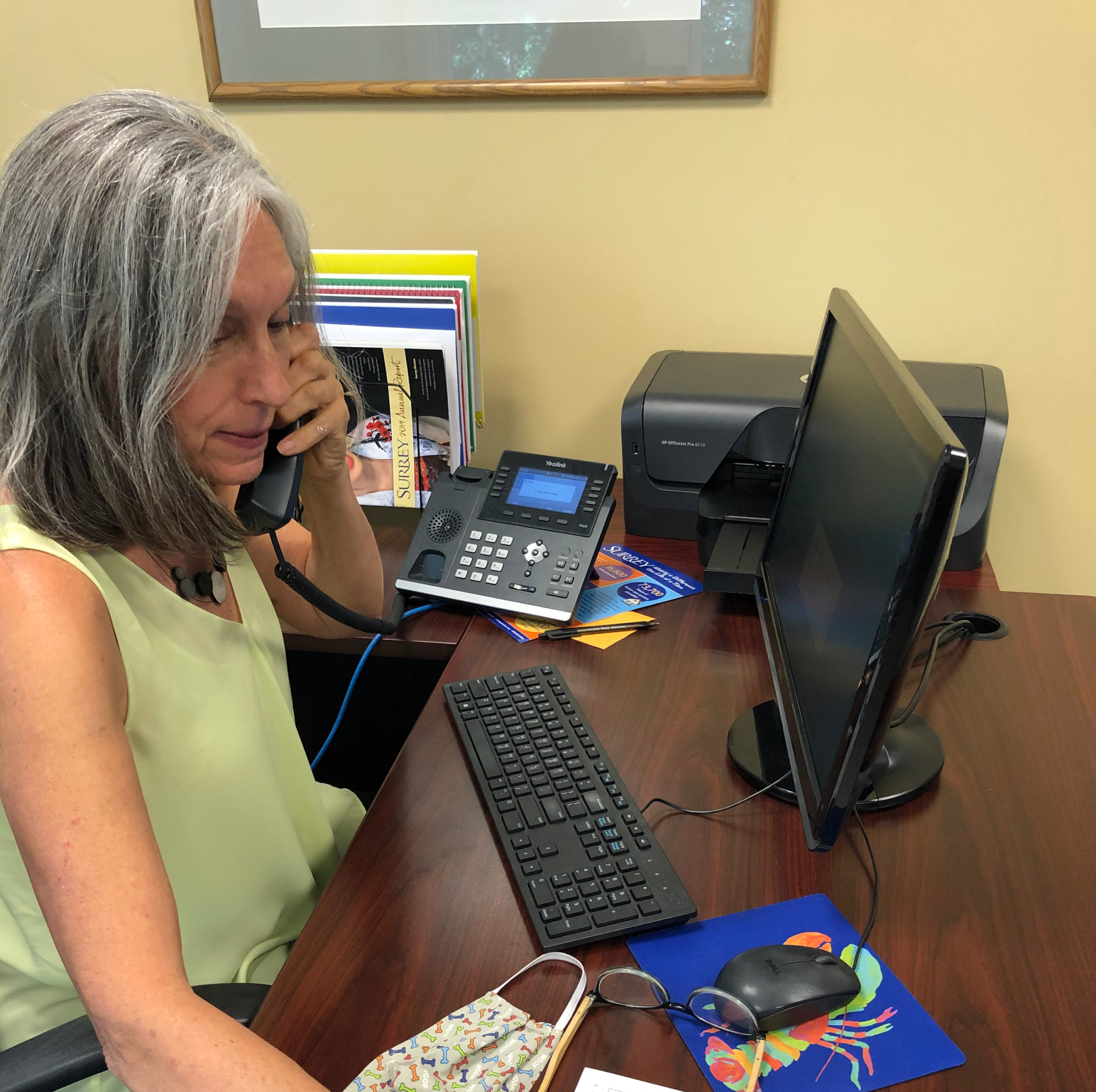 Facebook Surrey Session
Surrey has established a "virtual" Surrey center via a FaceBook group where members and friends can check in, share information, play games and keep connected. Check out The Surrey Session on Facebook.
Questions?
Please contact the following with any questions:
Chester County – Mary Galligan 610-647-6404
Delaware County – Kathy Henderson 610-566-0505
Transportation – 610-993-9493
The Surrey Consignment Shop is closed temporarily.