Surrey's Monthly Newsletter
In October, Surrey launches new Phone In programs for those who prefer an auditory platform. Read how to create a morning routine that sets the stage for a successful day. Surrey is partnering with Main Line Health to offer flu shots at three Surrey locations. Lots of helpful articles, upcoming events and more. Save the date for Halloween fun too!
Check-in Calls
Surrey's check-in calls program has been expanded. If you would like to receive a call for yourself or someone you know, please email info@surreyservices.org or call 610-647-6404.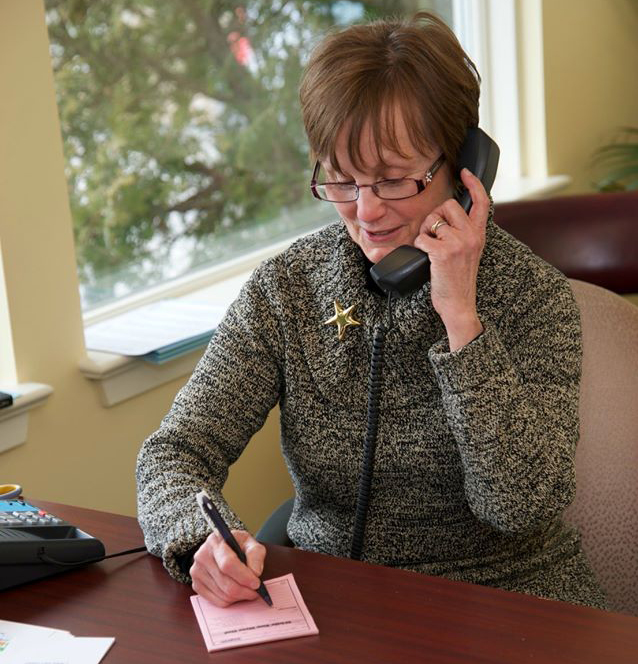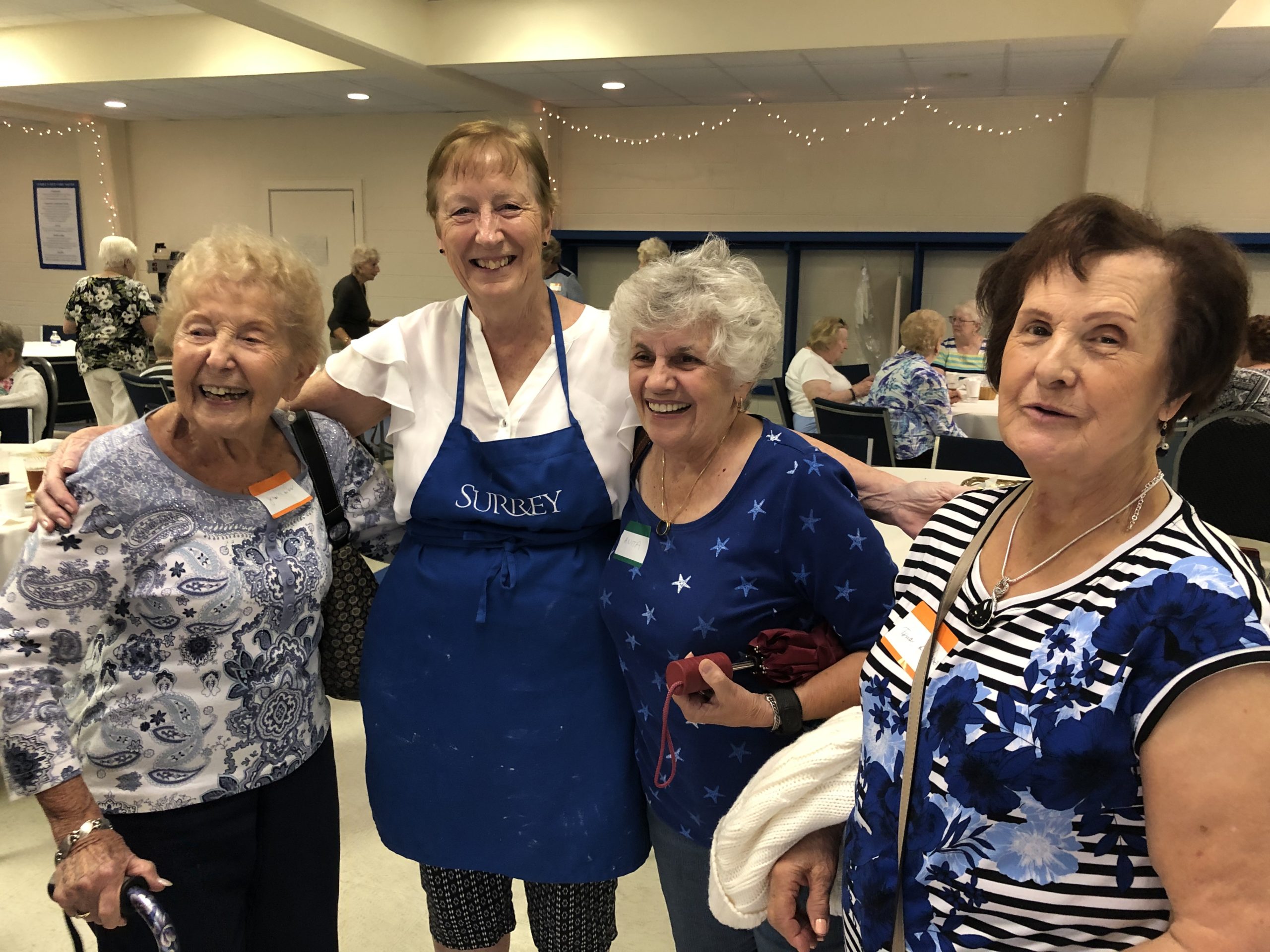 Facebook Surrey Session
Surrey has established a "virtual" Surrey center via a FaceBook group where members and friends can check in, share information, play games and keep connected. Check out The Surrey Session on Facebook.
Questions?
Please contact the following with any questions:
Chester County – Mary Galligan 610-647-6404
Delaware County – Kathy Henderson 610-566-0505
Transportation – 610-993-9493
The Surrey Consignment Shop is closed temporarily.