Surrey's Monthly Newsletter
Don't miss Surrey's Virtual Gala on September 8, 9, and 10. This month Classical Music, Drama and exercise programs begin a new season. Lots of helpful articles, upcoming events and more.
The Roaring '20s Surrey Gala
A Virtual Celebration

Although we cannot gather in person as planned, the celebration will continue. You are invited to join the Roaring '20s Virtual Gala – a multi-day event featuring live entertainment, fun and inspiring programs, a special message from our new President and CEO Christi Seidel, an exciting silent auction and raffle, and the presentation of two very special honors. We are grateful to all our sponsors, ticket holders, advertisers and in-kind donors who continue their support for Surrey.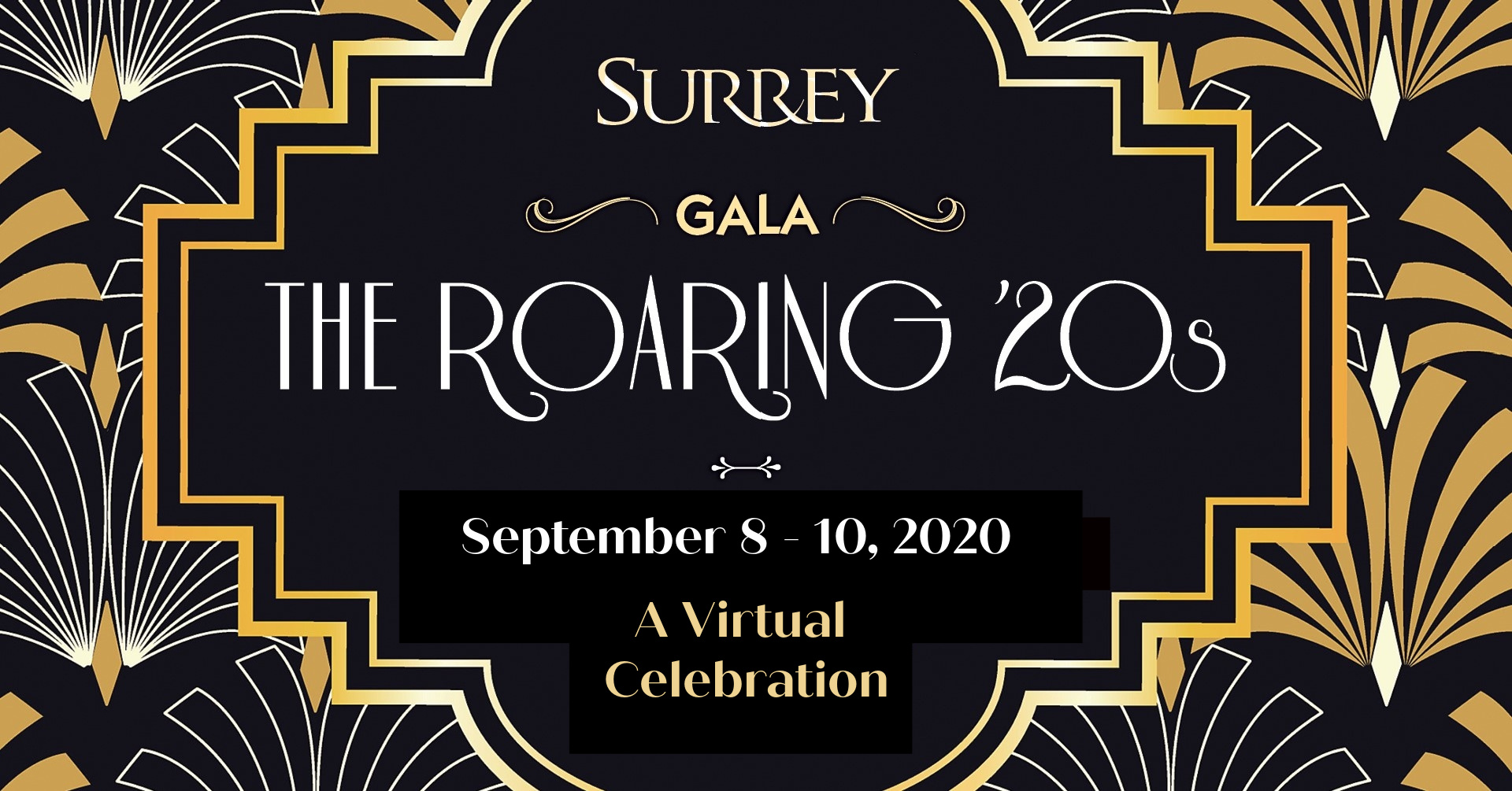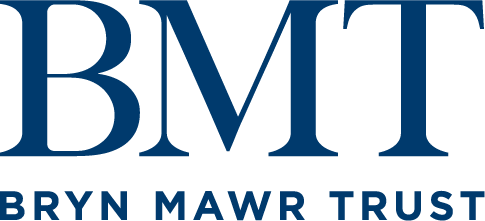 Check-in Calls
Surrey's check-in calls program has been expanded. If you would like to receive a call for yourself or someone you know, please email info@surreyservices.org or call 610-647-6404.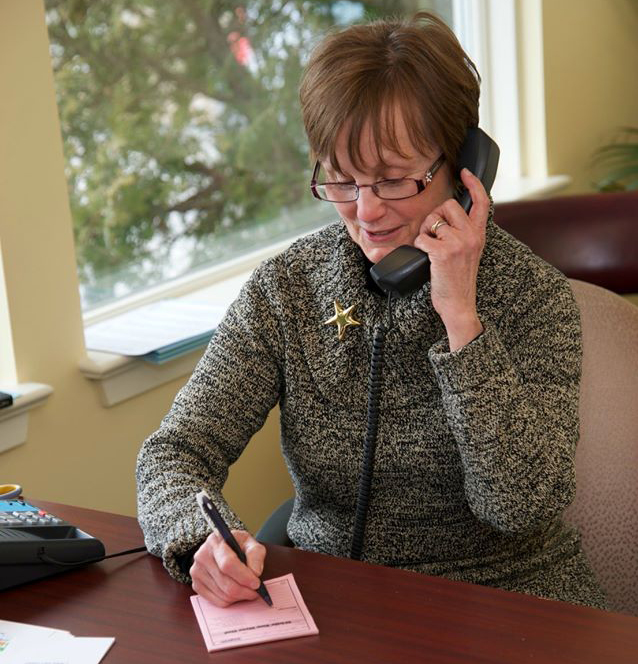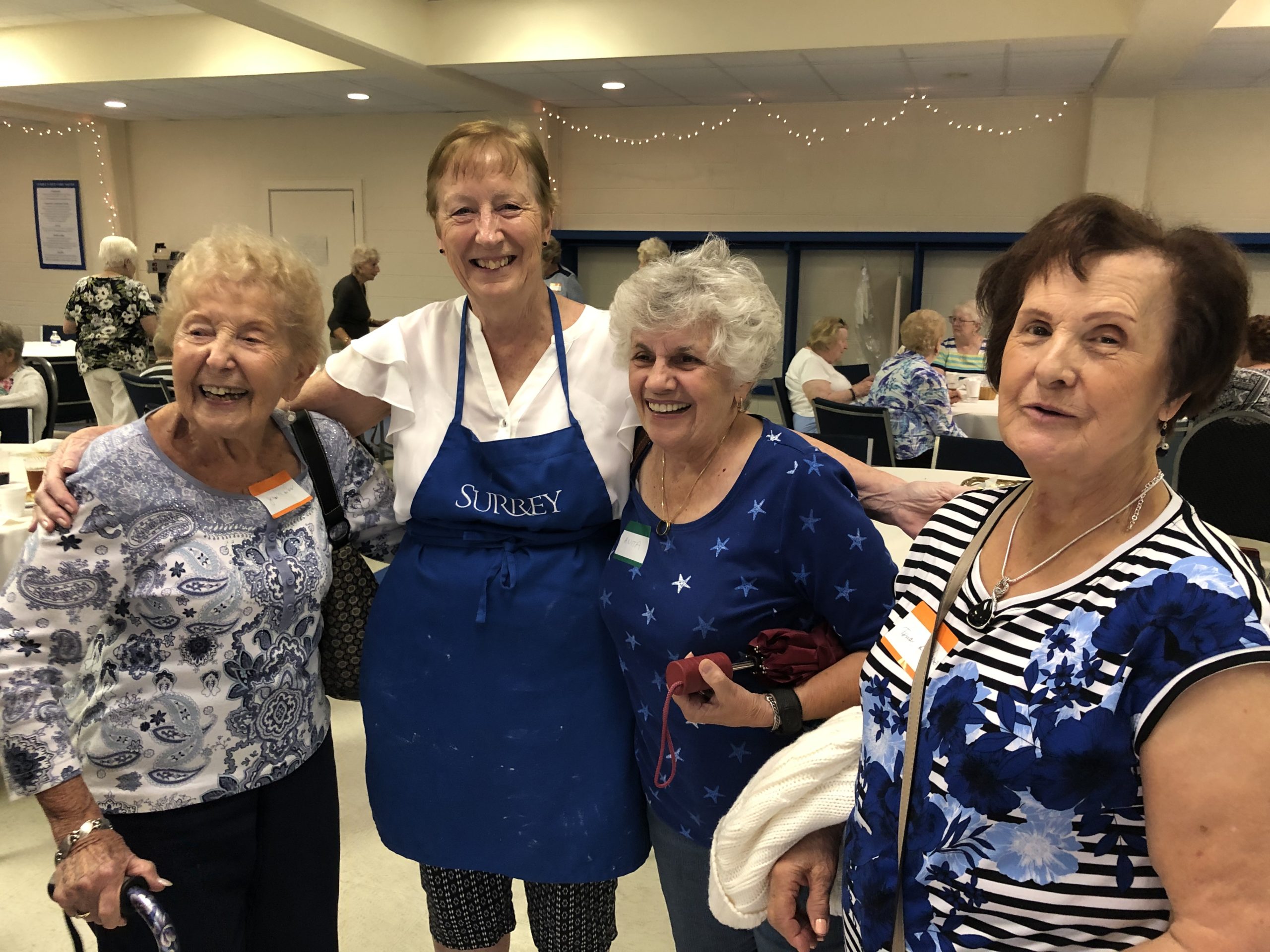 Facebook Surrey Session
Surrey has established a "virtual" Surrey center via a FaceBook group where members and friends can check in, share information, play games and keep connected. Check out The Surrey Session on Facebook.
Questions?
Please contact the following with any questions:
Chester County – Mary Galligan 610-647-6404
Delaware County – Kathy Henderson 610-566-0505
Transportation – 610-993-9493
The Surrey Consignment Shop is closed temporarily.