Surrey's Monthly Newsletter
December's newsletter includes festive virtual programs to help you create new holiday traditions. Learn ways to strengthen your immune system. Try a new exercise program using light weights and bands. If you're looking for something soothing, settle in and enjoy a serial reading of Charles Dickens epic tale, A Christmas Carol.
There's something for everyone this month. Invite a friend to join you for a virtual activity.
Check-in Calls
Surrey's check-in calls program has been expanded. If you would like to receive a call for yourself or someone you know, please email info@surreyservices.org or call 610-647-6404.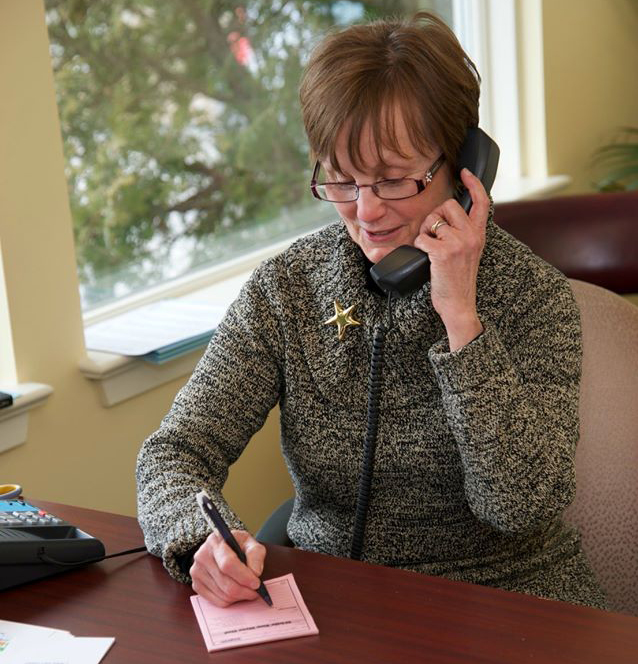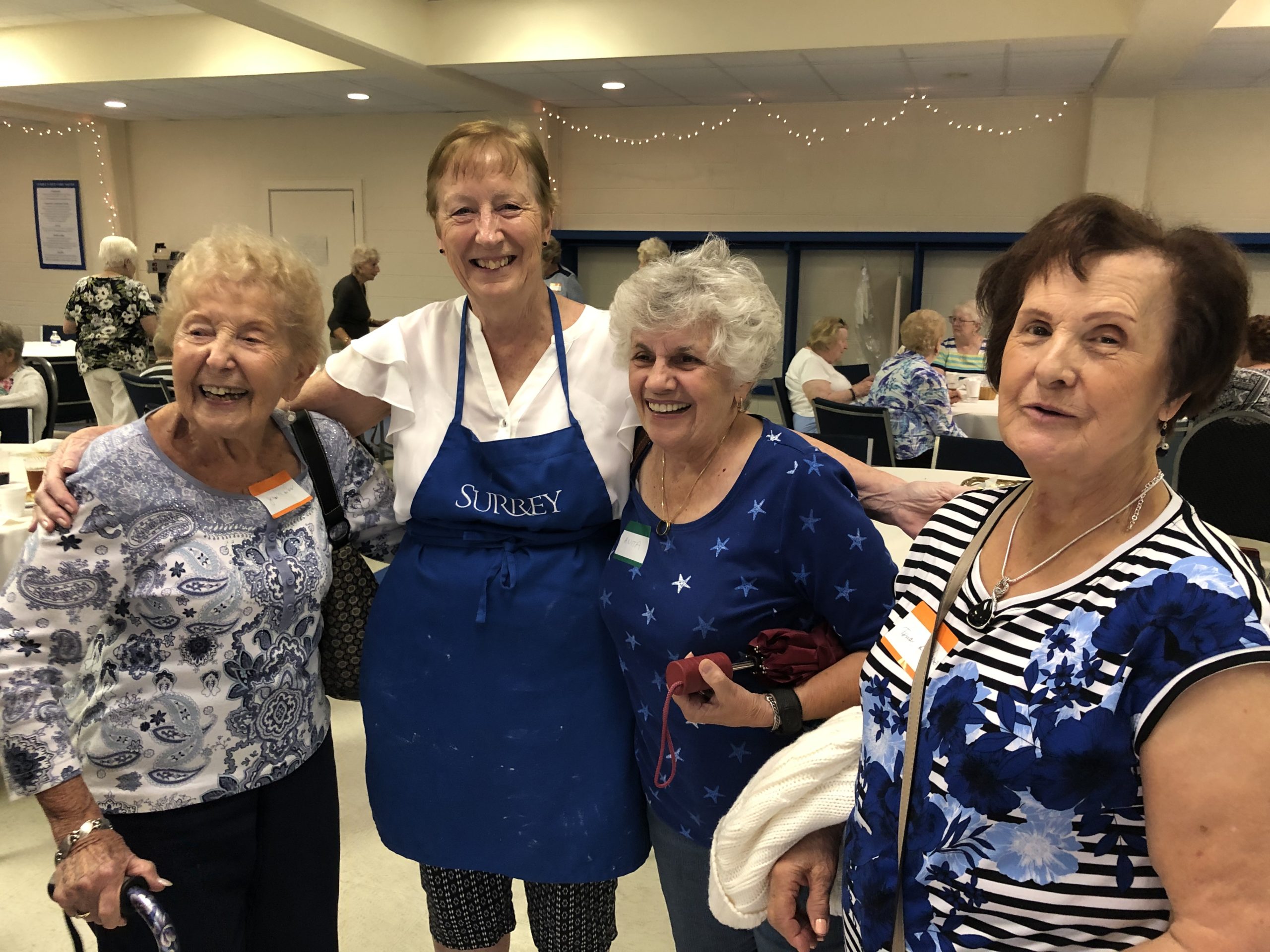 Facebook Surrey Session
Surrey has established a "virtual" Surrey center via a FaceBook group where members and friends can check in, share information, play games and keep connected. Check out The Surrey Session on Facebook.
Questions?
Please contact the following with any questions:
Chester County – Mary Galligan 610-647-6404
Delaware County – Kathy Henderson 610-566-0505
Transportation – 610-993-9493
The Surrey Consignment Shop is closed temporarily.