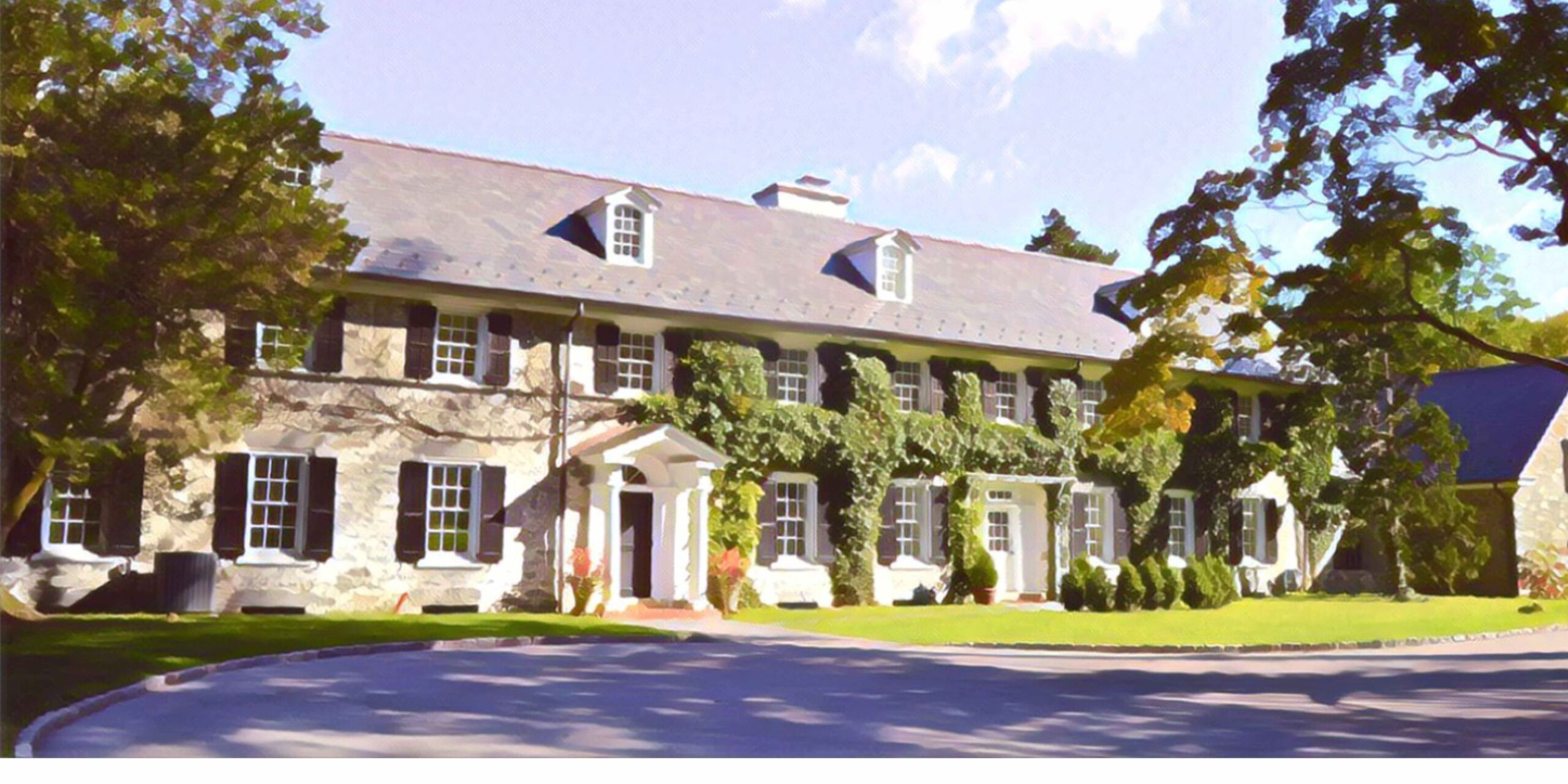 The event is tented on a beautiful meadow.
Guests are encouraged to wear comfrotable shoes and casual cocktail attire.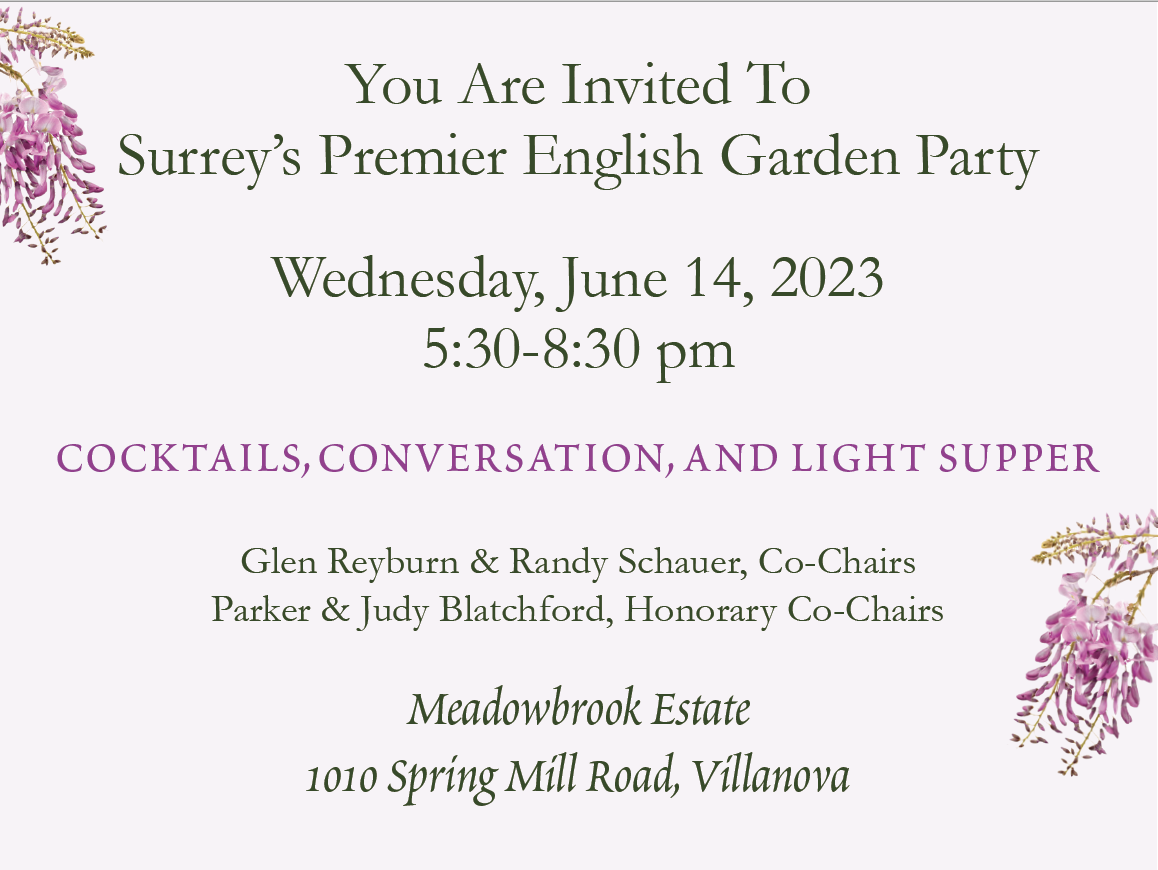 To make your reservation, please click here.
Enjoy Best of the Blooms!
Sponsored by Tim and Joan Riddle
Best of the Blooms is a friendly competition where designers create an "English Garden" showpiece.
A trio of judges and our guests will select the evening's favorite.
BEST OF THE BLOOMS DESIGNERS
Meet Our Celebrity Judges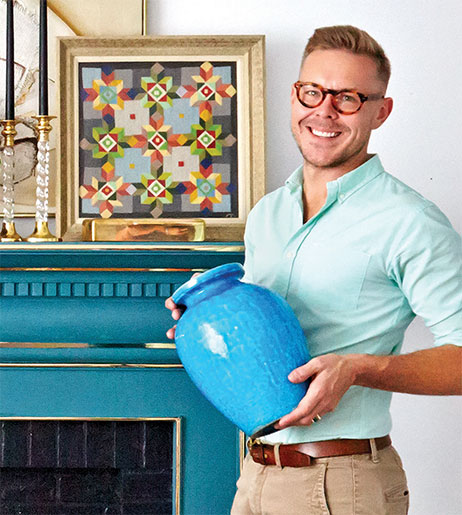 Evelyn Bennett
Cathy Callahan
Kathleen Deets-Price
Mary DelVacchio
Deanna Doane
Susan Fahey
Janet C. Haufler
Surrey Garden Party Committee
Georgia Hogeland
Bonnie Hughes
Jean Kozicki
Keith Pension
Joanne Peskoff
Andrew A. Signore, PE
Board Chair
Michael C. Hemsley, Esq.
Vice Chair
Jean P. Kozicki
Immediate Past Chair
Andrew S. Addis
Jeanne C. Beachler
John Beilenson
Andrew J. Bilotta, Jr.
Maureen Brennan-Miller
Karen Coley
Rick Davis
Ann Lanahan Gill
James R. Holt, Jr.
David Levine
Daniel T. O'Connell
Kevin O'Nell
J. Bradford Parkes
Glen Reyburn
Tim Riddle
Timothy Sharpe
HONORARY BOARD
Stephen W. Bajus
M. Parker Blatchford
Robert M. Campbell, Jr.
Carole Rubley
Jill Whitcomb
President and CEO