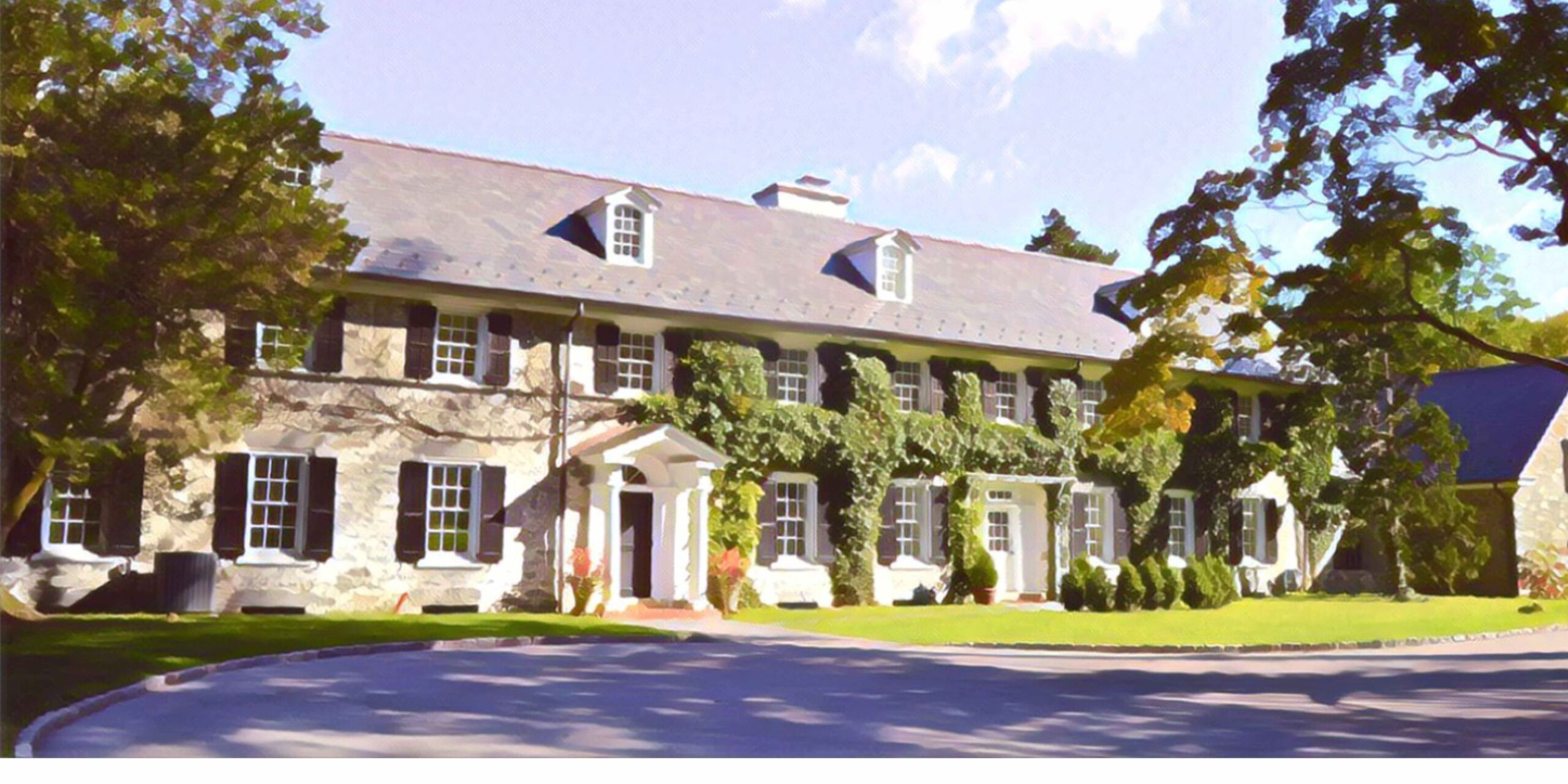 Thank you to all our Garden Party Partners
Partnership opportunities are still available.
BLUEBELL
Dottie Miller and John Wintersteen
BEST OF THE BLOOMS
Tim and Joan Riddle
Anonymous
VIOLET
Maureen Brennan-Miller & David J. Miller
Sara and Howard Harris
MAGIS Insurance Group
ASTER
1867 Capital Partners
Vijay and Susan Aggarwal
Eadeh Enterprises
Hankin Group
PECO
Dave Prewitt and Dee Welge
Glen Reyburn and Randy Schauer
HYDRANGEA
Anonymous
Franny and Franny Abbott
Evelyn and Stephen Bennett
Brandywine Valley Heating and Air Conditioning
Brumbaugh Wealth Management
Bill and Laura Buck
Devon Tile
Arthur J. Gallagher & Company
Kristin Kingery
Jean and Steve Kozicki
Dan Levine and Heather Fitzgerald
The Mansion at Rosemont
Tom and Linda McCarthy
Ted Peters and Janet Trimble
Tim and Diane Sharpe
Andy and Annmarie Signore
Silverang, Rosenzweig & Haltzman, LLC
Ashok and Sanju Soni
Nancy Ward
Jill and Chris Whitcomb
DOGWOOD
Mike Barker, CBRE
Jeanne C. Beachler
Joanne and Les Bear
Robin F. Bond, Esq.
Cissy and Bill Claypool
Elsie and George Collier
Countryside Consulting
Pixie Craig
Delran Builders
Joyce and Larry DeYoung
Mack and Tobi Emanuel
Barbara D. Erskine
Donna and Barry Fabius
Jill Feninger
Fixed 2 Move
Fulton Bank
Nancy and John Galloway
John and Catherine Garvey
Dana M. Heiman
Mary T. Holleran and David J. Proctor
Robert G. Johnson
Keystone Volvo Cars
Helenanne and Gary Lasher
Karen and Dennis Marlo
Tim and Karen Michel
Kathe and Peter Morris
Leo and Maryanne Parsons
PharmaBioSource, Inc.
Dr. and Mrs. Donald J. Rosato
Marion Rowland and Robert Schlegel
RSK Advisory LLC
Carole and Ron Rubley
Jere Stephano
Sun East Federal Credit Union
Dick and Carolyn Veith
David J. Wierz
Enjoy Best of the Blooms!
Sponsored by Tim and Joan Riddle
Best of the Blooms is a friendly competition where designers create an "English Garden" showpiece.
A trio of judges and our guests will select the evening's favorite.
BEST OF THE BLOOMS DESIGNERS
Meet Our Celebrity Judges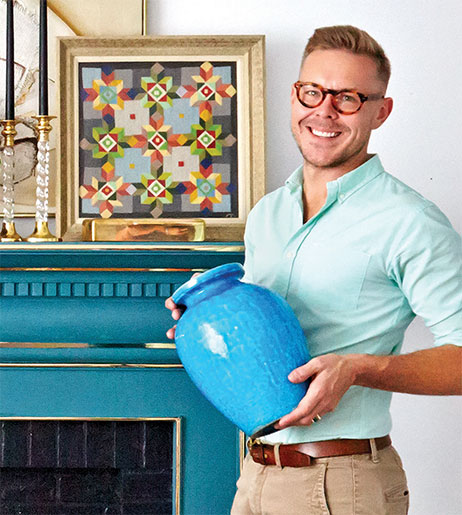 Evelyn Bennett
Cathy Callahan
Kathleen Deets-Price
Mary DelVacchio
Deanna Doane
Susan Fahey
Janet C. Haufler
Surrey Garden Party Committee
Georgia Hogeland
Bonnie Hughes
Jean Kozicki
Keith Pension
Joanne Peskoff
Andrew A. Signore, PE
Board Chair
Michael C. Hemsley, Esq.
Vice Chair
Jean P. Kozicki
Immediate Past Chair
Andrew S. Addis
Jeanne C. Beachler
John Beilenson
Andrew J. Bilotta, Jr.
Maureen Brennan-Miller
Karen Coley
Rick Davis
Ann Lanahan Gill
James R. Holt, Jr.
David Levine
Daniel T. O'Connell
Kevin O'Nell
J. Bradford Parkes
Glen Reyburn
Tim Riddle
Timothy Sharpe
HONORARY BOARD
Stephen W. Bajus
M. Parker Blatchford
Robert M. Campbell, Jr.
Carole Rubley
Jill Whitcomb
President and CEO