Board members bring a wealth of experience and strong commitment to Surrey's 40-year mission in the community.
Devon, PA.  July 20, 2021. Surrey is pleased to announce its Board of Directors for fiscal year 2022. Jean P. Kozicki, retired System Director, Recruitment for Main Line Health will serve as Chair of the Board.  Jean has served as the First Vice Chair and was chair of the Development committee the past two years.
"I am happy to welcome our newest Board members who are highly accomplished in their professional lives, and have committed their experience and support to Surrey," says Jean P. Kozicki, Surrey Board Chair. "All have been dedicated volunteers and champions of community-based organizations. We are especially happy to welcome Jeanne Beachler, who is the niece of Jeanne LaRouche, Surrey's founder, as we celebrate Surrey's 40th Anniversary."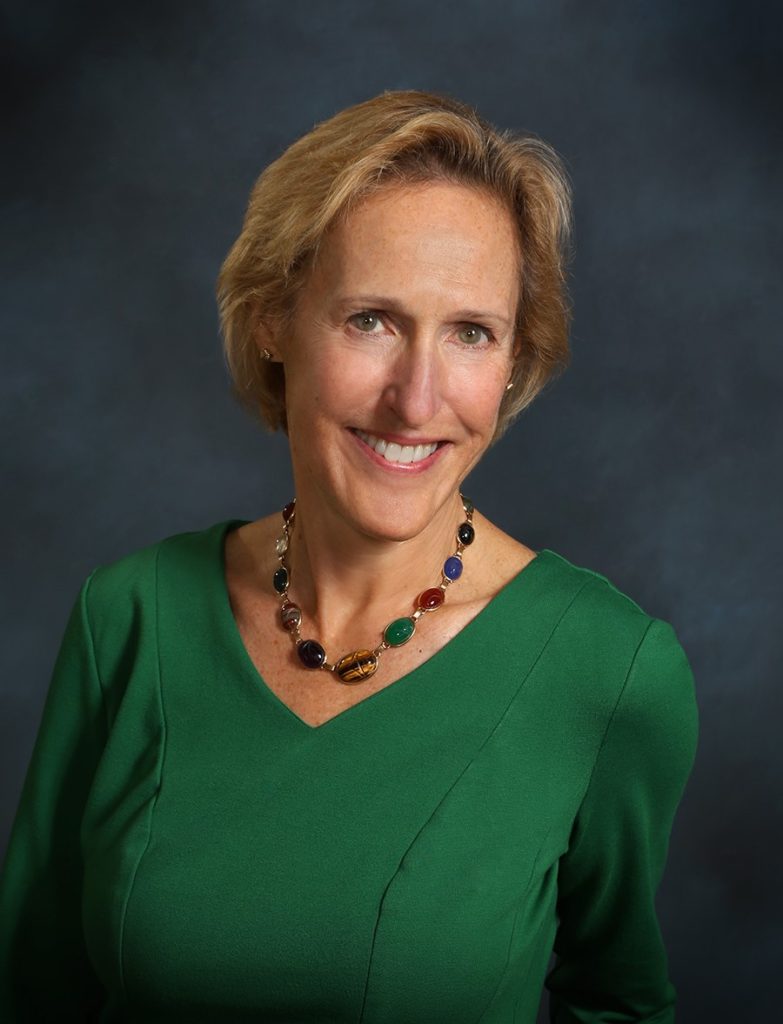 "We are deeply grateful to Rick Davis, Surrey's past Board Chair, who is retiring from this leadership role. We also extend our gratitude to Bill Grim, JoAnn Ladden, Ned Miller, and Carl Needles who are stepping off the board following years of dedicated service. Their governance and support have been instrumental in continuing Surrey's mission and outreach, without interruption, during the pandemic."
Jean Kozicki, Surrey Board Chair
Board leadership also includes the following board officers:
First Vice Chair: Christopher L. Vojta, MD, President and Director, Arctos Foundation
Second Vice Chair: Andrew A. Signore, PE, Pharmabiosource
Treasurer: Dawn Mann, SEI Investments, ret.
Secretary: Karen Coley, Director, Process Management, Prudential
Past Board Chair: Rick Davis, President, Magis Insurance Group, LLC
The board leadership team is joined by three new board members:
Jeanne C. Beachler, speech language pathologist, ret.
Ms. Beachler worked with aging adults and in the schools with children as a Speech Language Pathologist for 36 years before retiring three years ago. She volunteers with Surrey as a driver, program instructor, and Weekend Respite program facilitator. She has been inspired by Jeanne LaRouche, her aunt and Surrey's founder.
Michael C. Hemsley, Esq., Deputy General Counsel, Trinity Health, ret.
Mr. Hemsley served as Deputy General Counsel for Trinity Health, one of the largest health systems in the United States prior to his retirement in 2019. He joined the University of the Sciences Board in 2016 serving on the Board Compliance and Audit Committee; as chair of the Governance and Trustee Committee and, as such, on the Board Executive Committee.
James R. Holt, Jr., Founder and CFO, Evergreen Environmental, LLC
Mr. Holt is a founding partner and Chief Financial Officer of Evergreen Environmental, LLC. one of the largest mitigation banking firms in the U.S Since its founding in 2006, Evergreen has preserved, endowed, and donated 773 acres to various non-profit land conservancies. He serves on the board of the 'Sconset Trust and as Treasurer of the Siasconset Union Chapel in Siasconset, Massachusetts.
And returning members:
Andrew S. Addis
President & CEO, R:SK Advisory
John Beilenson
President, Strategic Communications and Planning
Andrew J. Bilotta, Jr.
Partner, PAX Partners of Raymond James
Maureen Brennan-Miller
Community Volunteer
Ann Lanahan Gill
Chief Philanthropic Officer, Vanguard Charitable
Bruce D. Hopper, MD
Managing Partner, Main Line Women's Health Care Association, ret.
David Levine
President, Alpha Scientific Corporation
Kristine E. Messner
Managing Partner, 1867 Capital
Sam Monastra
DavidWayne Associates
Kevin OBrien
Sanofi-Aventis, ret.
Daniel T. O'Connell
CFO, QVC, Inc., ret.
Kevin O'Nell
Senior VP, MarginEdge
J. Bradford Parkes
Heritage Insurance Services
Analisa Sondergaard, Esq.
Judge, Court of Common Pleas of Chester County
Surrey is indebted to its Honorary Board members.
Stephen W. Bajus
M. Parker Blatchford
Robert M. Campbell, Jr.
Beverly Dotter
Paul W. Olson
Carole Rubley
---
About Surrey
Surrey's mission is to help older adults live with independence and dignity and to continue as engaged members of the community. Now in its 40th year, Surrey is a non-profit 501(c)(3) organization, providing a full spectrum of specialized services for older adults including: home care services, transportation, virtual and in-person programs and activities, meal programs, lifelong learning opportunities, health and fitness activities, consignment and downsizing, and opportunities to volunteer. What differentiates Surrey is our caring philosophy, holistic view, and our family centered approach to services for aging well and aging in place. Learn more about Surrey's virtual and in-person programs and services at www.SurreyServices.org or call 610-647-6404. Learn more about Surrey's home care services at www.SurreyHomeCare.org or call 610-647-9840. To learn about The Surrey Consignment Shop visit www.SurreyConsignment.org or call 610-647-8632.