Committed to Surrey's mission
Surrey is fortunate to have a dedicated and involved Board of Directors as well as four Honorary Board Members. These individuals represent many different industries and professions and lend their expertise on a regular basis to help guide Surrey's to fulfill its mission.
Board Officers
Andrew A. Signore, PE, Board Chair
Pharmabiosource
Michael C. Hemsley, Esq., Vice Chair
Trinity Health, ret.
Karen Coley, Board Secretary
Prudential
Kevin P. OBrien, Interim Treasurer
Sanofi-Aventis, ret.
Jean P. Kozicki, Immediate Past Chair
Main Line Health, ret.
Board of Directors
Andrew S. Addis
R:SK Advisory
Jeanne C. Beachler
Member Representative
Speech Language Pathologist, ret.
John Beilenson
Strategic Communications and Planning
Andrew J. Bilotta, Jr.
PAX Partners of Raymond James
Maureen Brennan-Miller
Community Volunteer
Rick Davis
Magis Insurance Group, LLC
Ann Lanahan Gill
Vanguard Charitable
James R. Holt, Jr.
Evergreen Environmental, LLC
David Levine
Alpha Scientific Corporation
Daniel T. O'Connell
QVC, Inc., ret.
Kevin O'Nell
MarginEdge
J. Bradford Parkes
Heritage Insurance Services
Glen Reyburn
WSFS Bank
Tim Riddle
Chartwell Investment Partners
Timothy Sharpe
Quest Diagnostics, ret.
Jill Whitcomb
President and CEO
Honorary Board Members
Stephen W. Bajus
M. Parker Blatchford
Robert M. Campbell, Jr.
Carole Rubley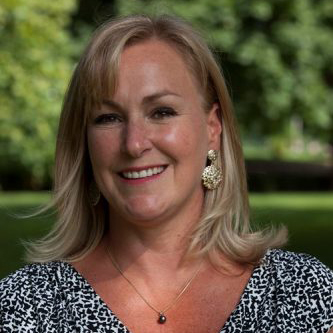 Jill Whitcomb

President and CEO
Jill Whitcomb possesses 30 years of experience in development, communications, and senior level management in the non profit sector. Jill has served as Surrey's Chief Advancement officer since January 2020 and then as Interim President and CEO.
Prior to Surrey, she served as Managing Director of Philanthropy for the Brandywine Health Foundation. At the Coatesville-based nonprofit, she was responsible for the planning and implementation of a comprehensive development plan that included major donor relations, annual giving, and sponsorship development, as well internal and external marketing and communications.
While at BHF, Whitcomb was also responsible for the management of collaborative projects between the foundation and other civic, corporate, and community organizations including the "Greening Coatesville Initiative" An Action Plan for Lively Parks and Healthy People.
Before joining BHF, Whitcomb also worked with the March of Dimes Birth Defect Foundation in various capacities. She holds a bachelor's degree in Political Science from the American University in Washington, D.C., and is a graduate of Leadership Chester County. She also is active with various community and professional organizations and serves on the board of the Coatesville Youth Initiative.
Jill can be reached by email or 484-321-6101.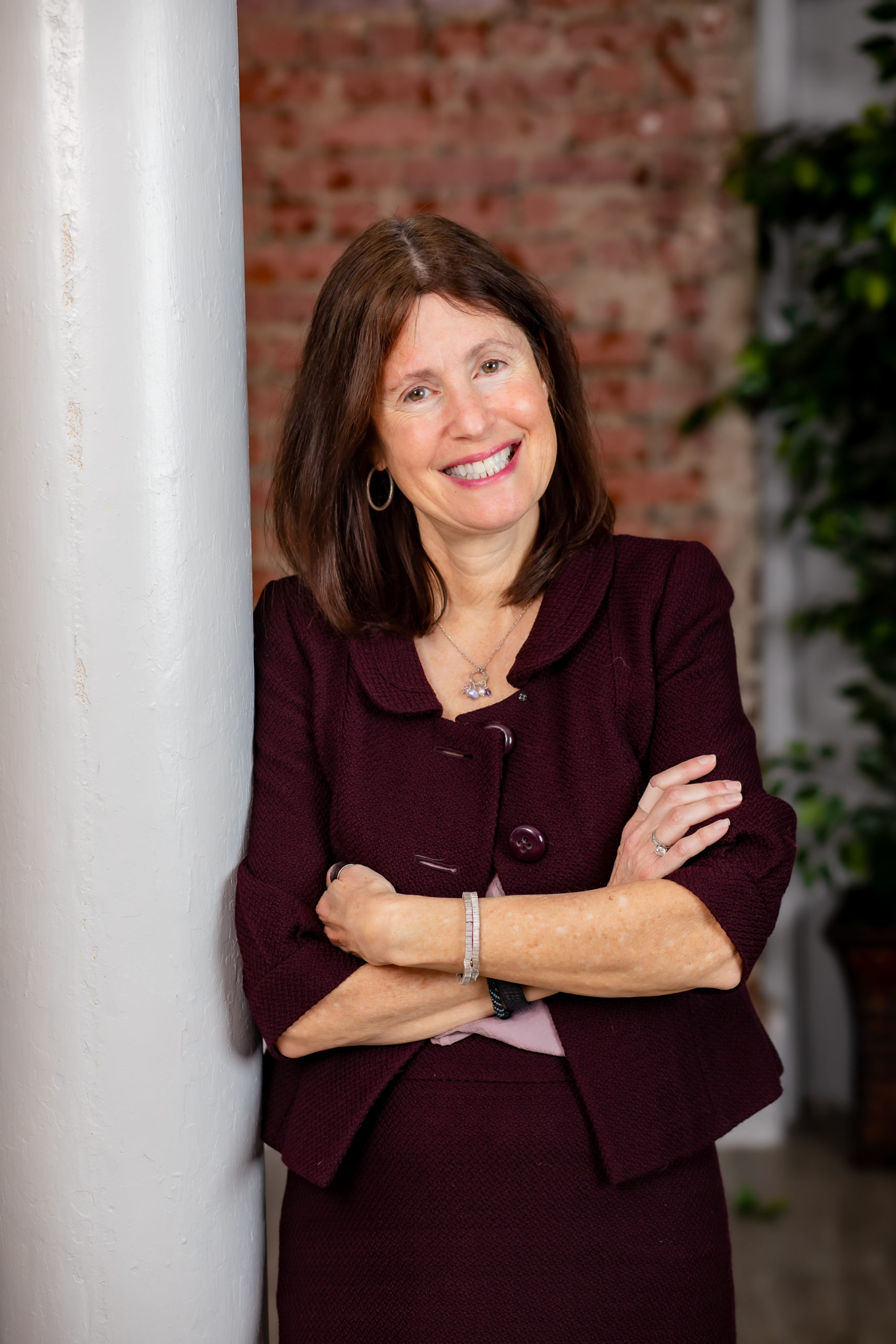 Dana M. Heiman, CFRE

Chief Advancement & Communications Officer
Prior to joining Surrey, Dana was the Chief Impact Officer at The Alliance for Health Equity (previously the Brandywine Health Foundation).  She worked at The Alliance for nearly 20 years in a variety of capacities, beginning as the Vice President for Development & Communications, assumed oversight of the foundation's grantmaking and special initiatives from 2014 – 2019 and most recently as Chief Impact Officer directing the organization's development program. Prior to joining the staff at The Alliance, Dana served as the Director of Development at Planned Parenthood of Chester County for more than eight years, and for five years, served in a variety of marketing, communications and development capacities at the Freedom Valley Girl Scout Council.
A graduate of Villanova University, with a B.A. in English and Communications, Dana achieved professional certification as a Certified Fund Raising Executive in 2003 and has been recertified six times.  She has served on the Downingtown Area School District STEM Academy's Advisory Board, the board of directors of The Chester County Chamber of Business & Industry, in addition to serving on a variety of other community advisory boards and committees.  She was the 2018 March of Dimes Chester County Women of Achievement Honoree in the Field of Health. She is a graduate of the Nonprofit Executive Leadership Institute (NELI) at Bryn Mawr College and a Fellow of the Grantmakers in Health Terrance Keenan Institute.
Dana can be reached by email or 484-321-6104.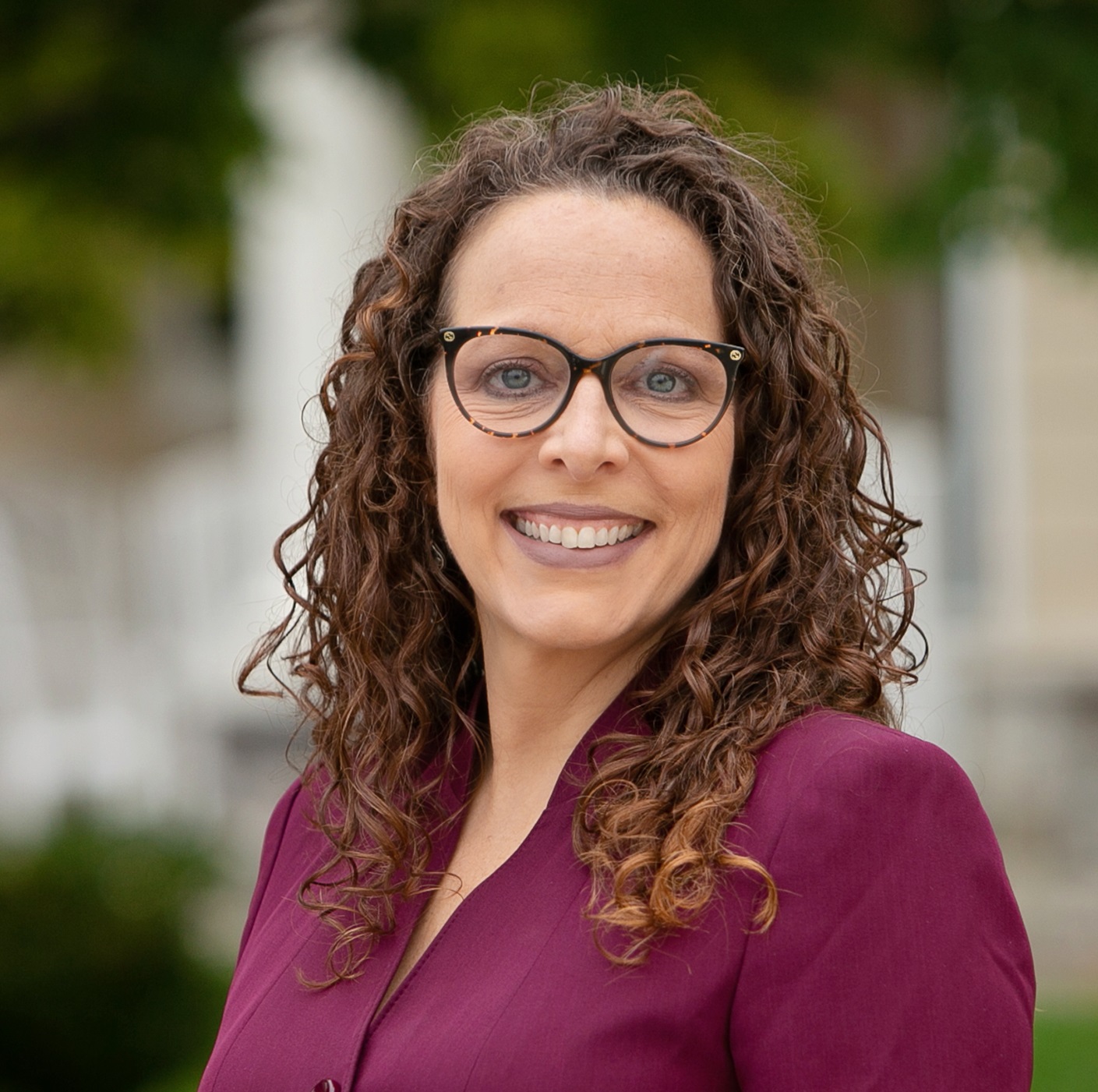 Kristin Kingery

Chief Operating Officer
Kristin brings a wealth of experience to Surrey and a deep commitment to helping older adults live fully. Kristin began her career as a social worker. Her work and community involvement has focused on enhancing the quality of life for older adults. Most recently, she served as Division Director for Bayada Home Healthcare with oversight of Chester, Delaware, Bucks, Montgomery, and Philadelphia counties. There, she was responsible for operational management; short and long term strategic planning and innovation; and service expansion. Kristin also has served as Chairperson of the Philadelphia Walk to End Alzheimer's for ten years, growing participation to become the largest Walk in the United States.
Kristin can be reached at 610-647-6404 x120 or by email.
Maureen McKnight

Director of Marketing
Maureen is an experienced marketer and content creator. Driven by a belief in the power of clear, concise content and images, she takes pride in creating tactics and strategies that support Surrey's mission and help to advance the idea of positive aging. Maureen has 28 years in for profit and not for profit marketing. Before joining Surrey in 2013, she worked at Merck as a Product Manager and in managed care marketing with Medco Containment Systems. Maureen holds a BSJ from Northwestern University in Evanston. She has served on the boards of St. Katharine of Siena School in Wayne and Devon Preparatory School and lives in Chester county.
Maureen can be reached at 610-647-6404 x 124 or by email.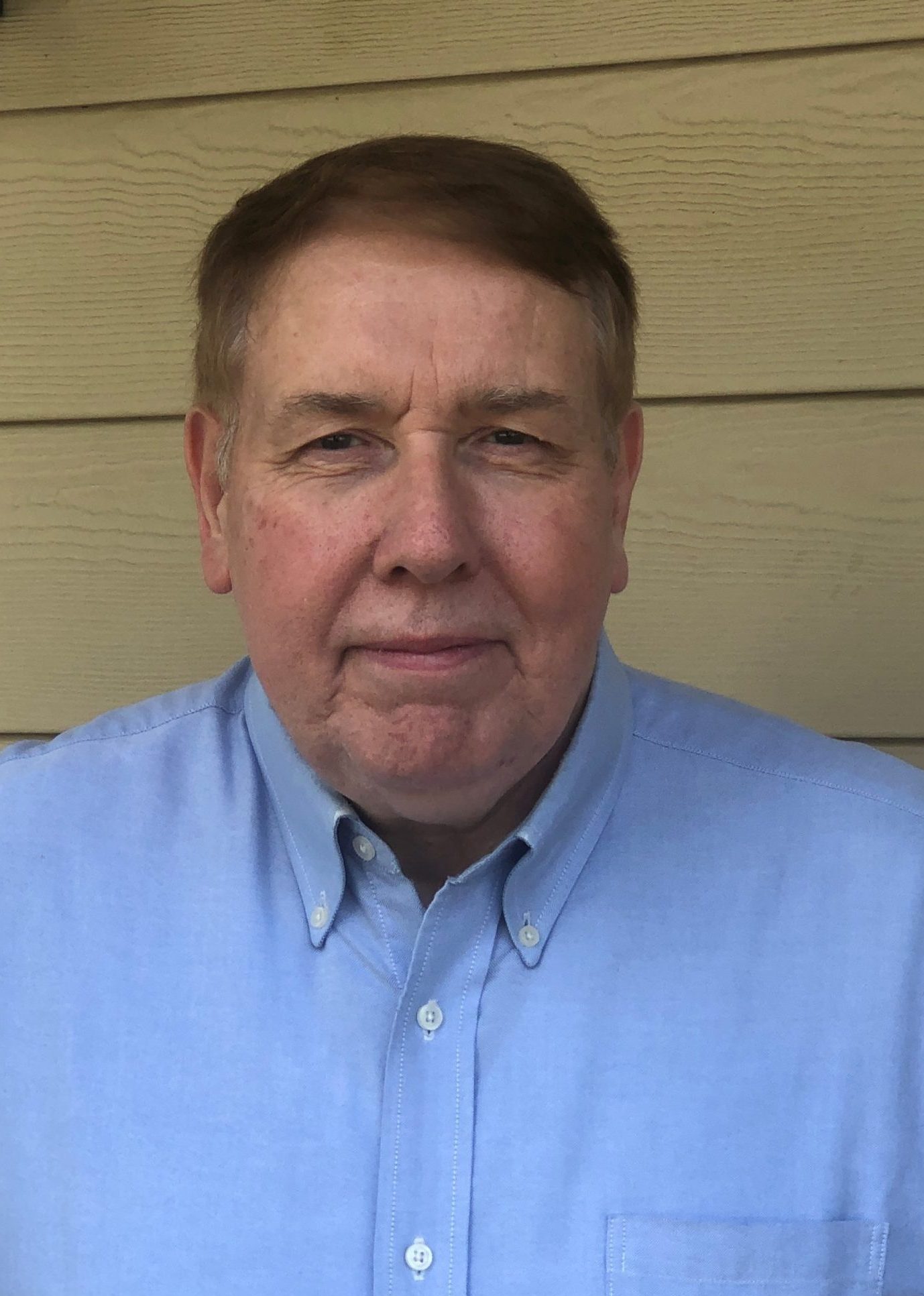 John Sawyer

Chief Financial Officer
John Sawyer brings 25 years of experience in the fiscal management of non-profit organizations to Surrey.  Prior to joining Surrey, John had been the Chief Financial officer at the Jewish Family and Children's Service of Greater Philadelphia, the College of Physicians of Philadelphia, and the National Disease Research Interchange.
John has served as a Board Member of the Center for the Blind and Visually Impaired in Chester, PA and as a member of the Audit Committee of the Wallingford Presbyterian Church. He is also a member of the Institute of Management Accountants.
John holds a Bachelor of Science in Accounting from Widener University and a Master of Science in Finance from the American College of Financial Services. He also holds professional certifications as a Certified Management Accountant (CMA) and Chartered Financial Consultant (ChFC).
John can be reached at 610-540-0118 or by email.
Anabella D. Tracy

Director of Community Outreach and Engagement
Anabella believes every person has gifts to share with the world, and her job is to create avenues for individuals to share their unique gifts and connect to those around them. Prior to joining Surrey, Anabella worked with individuals and organizations creating strategic partnerships and bringing together talent and worthy causes. Over the last 15 years, she has created volunteer opportunities for local and multinational companies. She is passionate about developing sustainable, long term community connections.
She is a graduate of Tufts University. When she is not driving her kids to and from sports practices, she loves to travel and paint. She lives in Chester county with her husband, two kids, parents, and her dog named Waffles.
Anabella can be reached at 610-647-6404 or by email.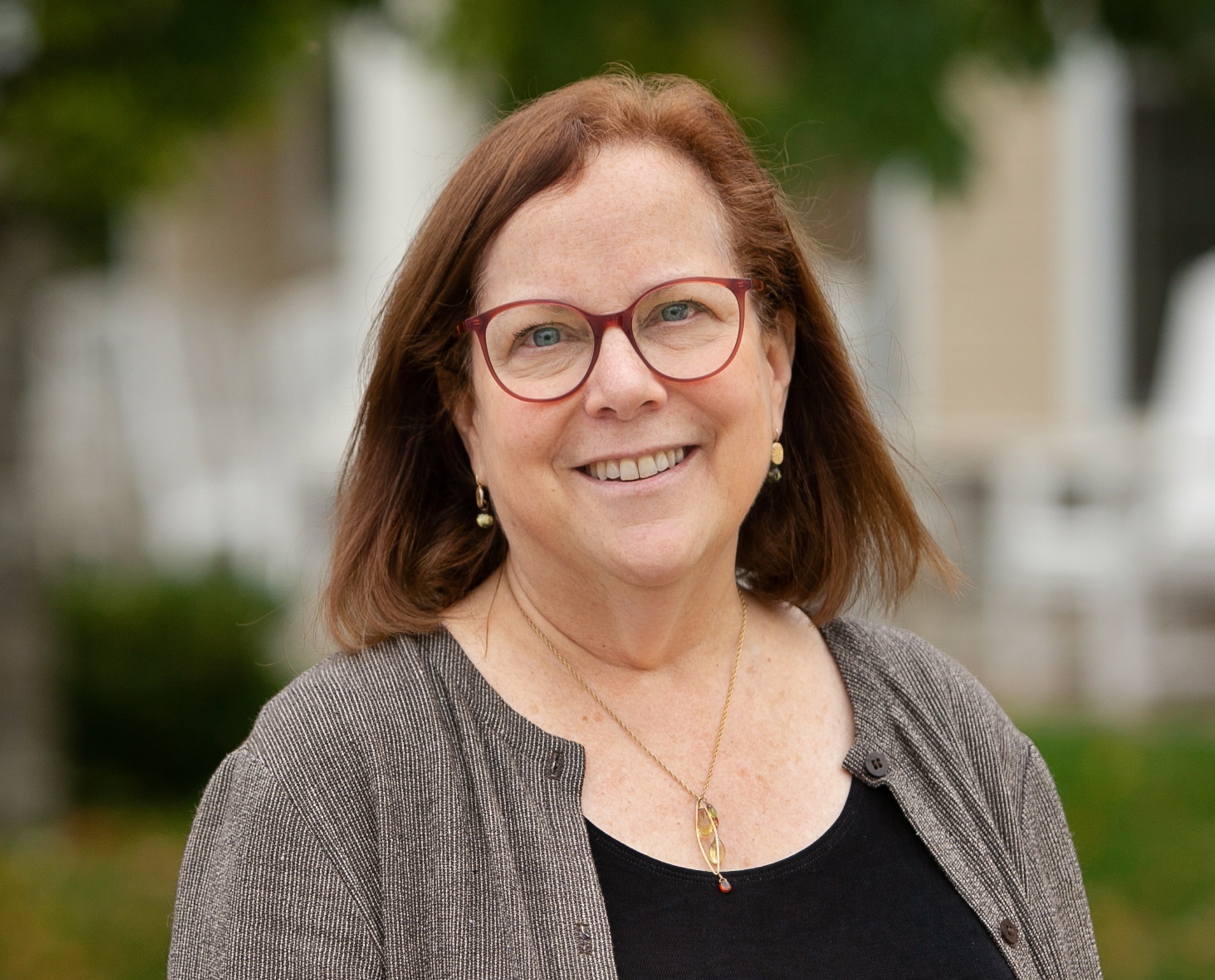 Vicki Weiss

Director of Administration
Vicki Weiss joined Surrey in 2012 following her career as a VP of Sales and Marketing for a technology company and 20 years of experience running programs for non-profits and volunteer organizations. She now serves as Director of Administration and Special Projects where she oversees much of the data and measurement, administrative, and operational aspects of the organization. Vicki holds a BA in Economics from Georgetown University.