Committed to Surrey's mission
Surrey is fortunate to have a dedicated and involved Board of Directors as well as five Honorary Board Members. These individuals represent many different industries and professions and lend their expertise on a regular basis to help guide Surrey's to fulfill its mission.
Board Officers
Jean P. Kozicki, Board Chair
System Director, Recruitment, Main Line Health, ret.
Andrew A. Signore, PE, First Vice Chair
Pharmabiosource
Rick Davis, Immediate Past Chair
President, Magis Insurance Group, LLC
Board of Directors
Andrew S. Addis
President & CEO, R:SK Advisory
Jeanne C. Beachler
Member Representative
Speech Language Pathologist, ret.
John Beilenson
President, Strategic Communications and Planning
Andrew J. Bilotta, Jr.
Partner, PAX Partners of Raymond James
Maureen Brennan-Miller
Community Volunteer
Karen Coley, Board Secretary
Director, Process Management, Prudential
Ann Lanahan Gill
Chief Philanthropic Officer, Vanguard Charitable
Michael C. Hemsley, Esq.
Trinity Health, ret.
James R. Holt, Jr.
Founder and CFO, Evergreen Environmental, LLC
Bruce D. Hopper, MD
Managing Partner, Main Line Women's Health Care Association, ret.
David Levine
President, Alpha Scientific Corporation
Dawn Mann, Treasurer
SEI Investments, ret.
Kristine E. Messner
Managing Partner, 1867 Capital
Kevin OBrien
Sanofi-Aventis, ret.
Daniel T. O'Connell
CFO, QVC, Inc., ret.
Kevin O'Nell
Senior VP, MarginEdge
J. Bradford Parkes
Heritage Insurance Services
Jill Whitcomb
President and CEO
Honorary Board Members
Stephen W. Bajus
M. Parker Blatchford
Robert M. Campbell, Jr.
Beverly Dotter
Carole Rubley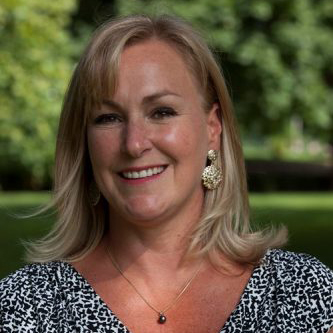 Jill Whitcomb

President and CEO
Jill Whitcomb possesses 29 years of experience in development, communications, and senior level management in the non profit sector. Jill has served as Surrey's Chief Advancement officer since January 2020 and then as Interim President and CEO.
Prior to Surrey, she served as Managing Director of Philanthropy for the Brandywine Health Foundation. At the Coatesville-based nonprofit, she was responsible for the planning and implementation of a comprehensive development plan that included major donor relations, annual giving, and sponsorship development, as well internal and external marketing and communications.
While at BHF, Whitcomb was also responsible for the management of collaborative projects between the foundation and other civic, corporate, and community organizations including the "Greening Coatesville Initiative" An Action Plan for Lively Parks and Healthy People.
Before joining BHF, Whitcomb also worked with the March of Dimes Birth Defect Foundation in various capacities. She holds a bachelor's degree in Political Science from the American University in Washington, D.C., and is a graduate of Leadership Chester County. She also is active with various community and professional organizations and serves on the board of the Coatesville Youth Initiative.
Jill can be reached by email or 484-321-6101.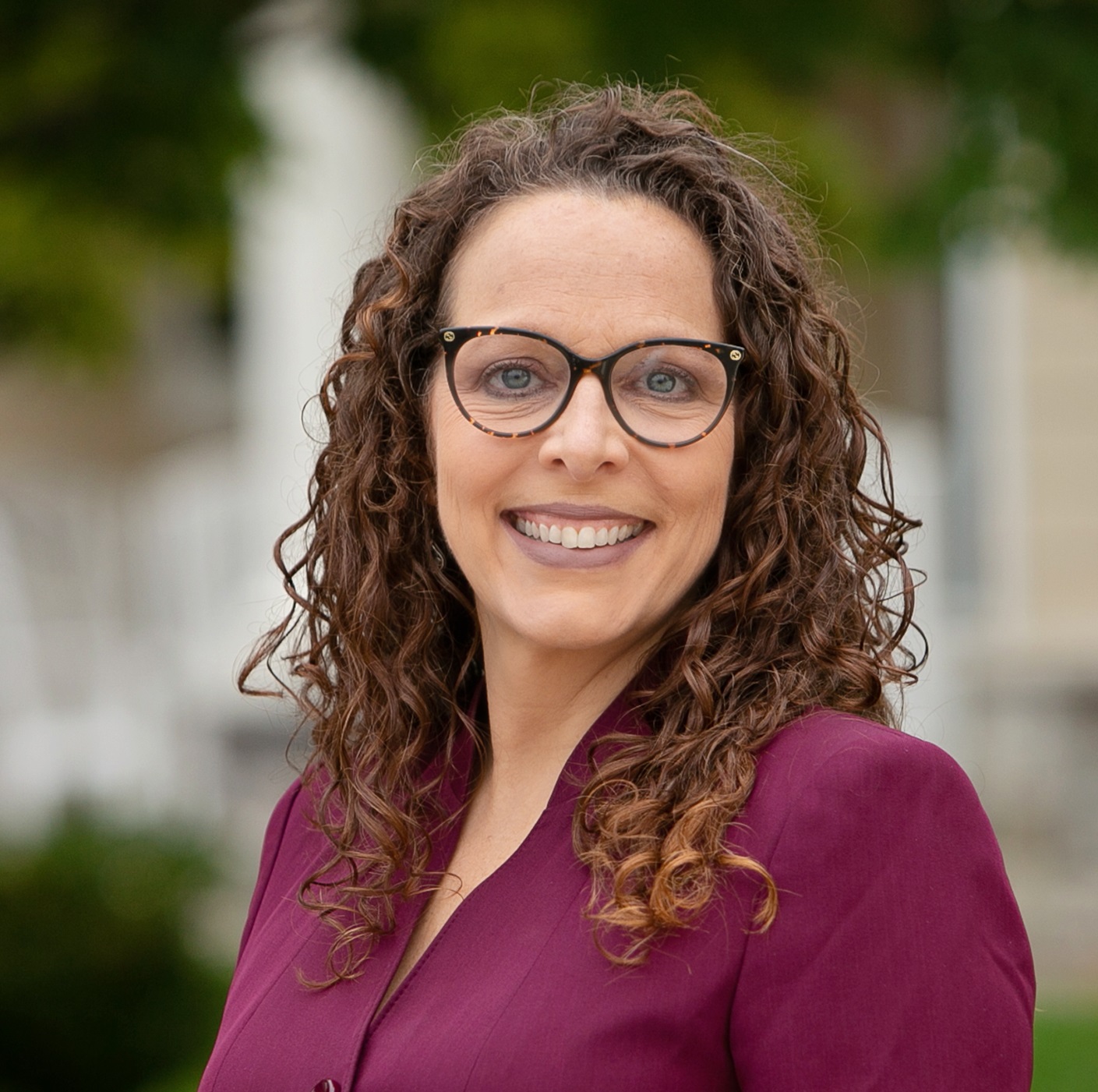 Kristin Kingery

Chief Operating Officer
Kristin brings a wealth of experience to Surrey and a deep commitment to helping older adults live fully. Kristin began her career as a social worker. Her work and community involvement has focused on enhancing the quality of life for older adults. Most recently, she served as Division Director for Bayada Home Healthcare with oversight of Chester, Delaware, Bucks, Montgomery, and Philadelphia counties. There, she was responsible for operational management; short and long term strategic planning and innovation; and service expansion. Kristin also has served as Chairperson of the Philadelphia Walk to End Alzheimer's for ten years, growing participation to become the largest Walk in the United States.
Kristin can be reached at 610-647-6404 x120 or by email.
Maureen McKnight

Director of Marketing
Maureen is an experienced marketer and content creator. Driven by a belief in the power of clear, concise content and images, she takes pride in creating tactics and strategies that support Surrey's mission and help to advance the idea of positive aging. Maureen has 28 years in for profit and not for profit marketing. Before joining Surrey in 2013, she worked at Merck as a Product Manager and in managed care marketing with Medco Containment Systems. Maureen holds a BSJ from Northwestern University in Evanston. She has served on the boards of St. Katharine of Siena School in Wayne and Devon Preparatory School and lives in Chester county.
Maureen can be reached at 610-647-6404 x 124 or by email.
Karen McNamara

Director of Development
Karen has more than 15 years of experience in the nonprofit sector including fundraising, operations, and strategic planning.  She became passionate about helping older adults when she saw the vast unmet needs of seniors. Prior to Surrey, she was Director of Development Operations at Abramson Senior Care and was responsible for strategy, fundraising, and reporting.
Before joining Abramson Senior Care, she held management positions at La Salle University and worked with the Sisters of Saint Joseph in Philadelphia. She also has been involved in several community organizations including advisory board positions for Inspire Philadelphia and RJ Leonard Foundation. Karen holds a Bachelor's degree in Communication Science from Temple University and a Master's degree in Nonprofit Leadership from La Salle University.  She lives in Montgomery County.
Karen can be reached at 484-321-6104 or by email.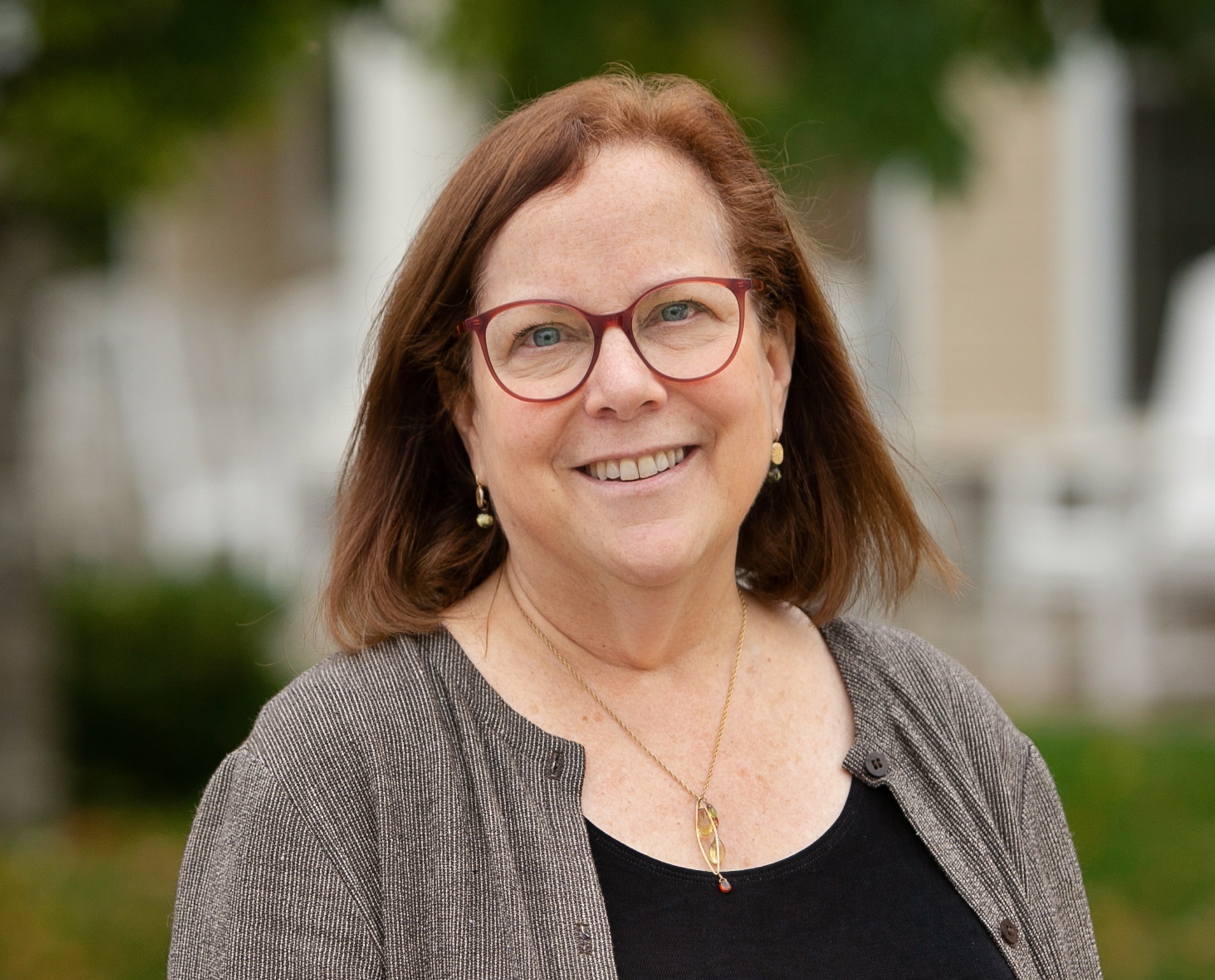 Vicki Weiss

Director of Administration
Vicki Weiss joined Surrey in 2012 as the Executive Assistant to the President and now serves as Director of Administration where she is involved in oversight of much of the administrative and operational aspects of the organization. Vicki brings 20 years of experience running programs for non-profits and volunteer organizations.  Vicki holds a BA in Economics from Georgetown University.