Exercise. Learn new hobbies. Enjoy Classical Music. All these are possible when you subscribe to the wide array of programs offered by Surrey, in-person and via our virtual platforms. 
In person programs are offered by reservation only. Visit the calendar page to see the schedule and learn how to register.

Zoom livestream. You'll use a computer, tablet, or smartphone to participate in the class.

On demand. You'll use a computer, tablet, or smartphone to watch the program or class via a link to YouTube.
Join Us
Sign up for emails that include our programs, information, and updates.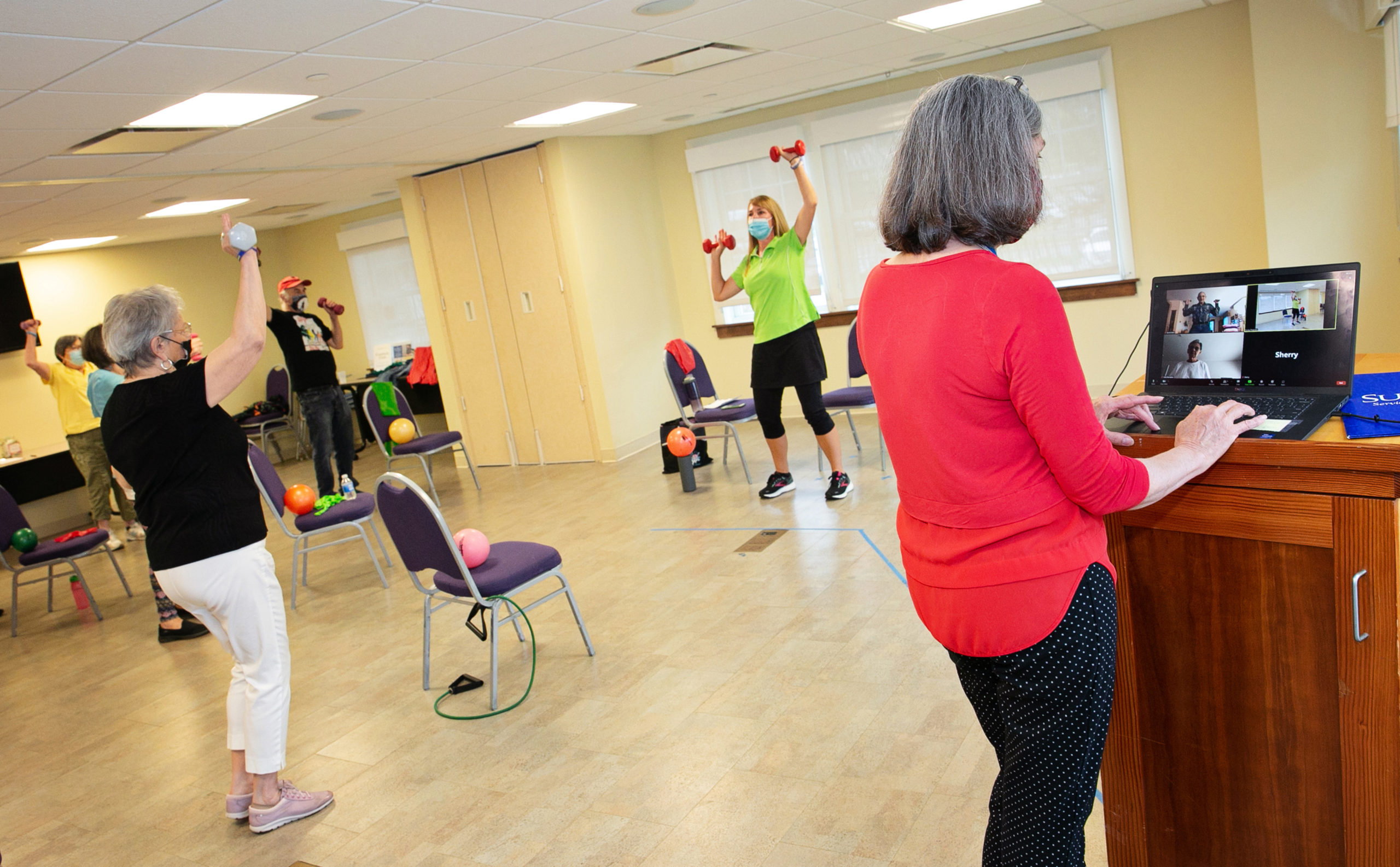 Surrey Livestreamed Zoom Programs
Join us for interactive classes offered every weekday via video livestream on Zoom. Exercise, book clubs, support groups, games and hobbies are just a few of the many classes available.
For assistance getting started on Zoom, call 610-647-6404.
To view the class schedule, click here.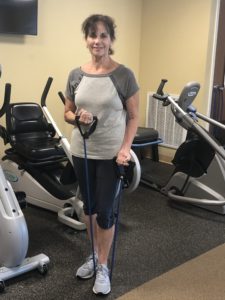 Surrey On Demand
Visit Surrey's YouTube channel where you will find exercise classes, short stretches, and The Surrey Story Theater, inspired performances and readings by thespian
Helen McCrane.
Surrey's Technology Lending Library provides Tablets, Data Plans, and Support for older adults who do not have access to technology. Call 610-647-6404 for more information.