The Surrey Academy provides innovative education and support programs for those who care for older adults. There is no charge to participants, thanks to a generous grant from Haverford Township and the Bennett Family Foundation.
Family Caregiver track includes i
n-home skills training and online classes 
Aspiring Professional track includes
online classes, in-person training,
f
ield intership, and preparation for competency exam
Click below to see program details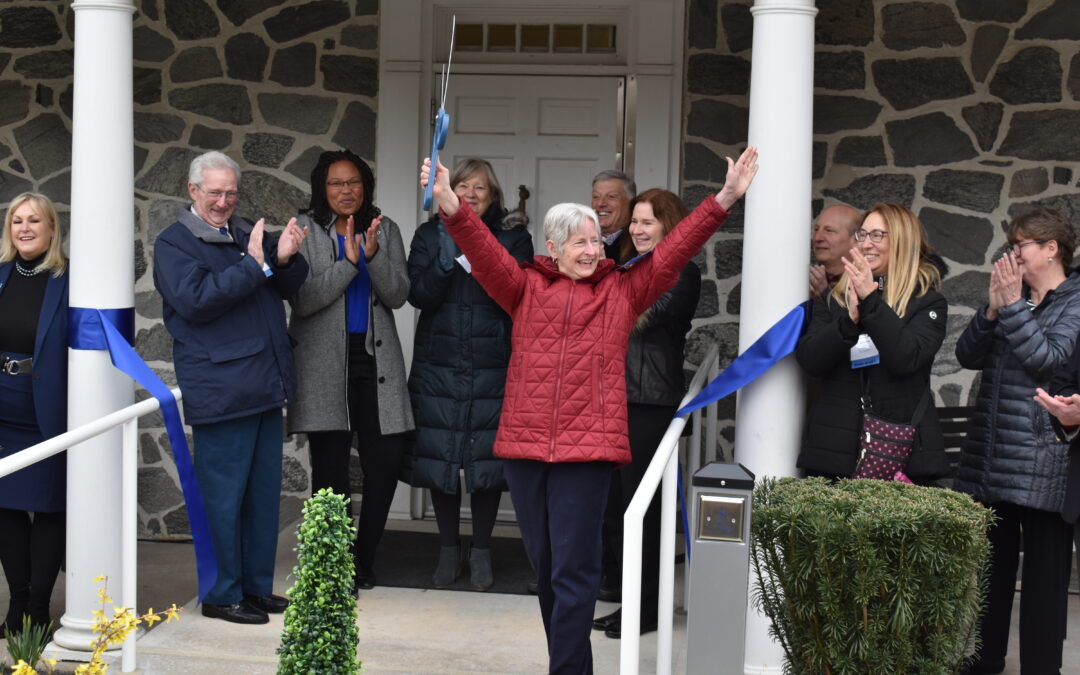 Broomall, PA.  March 10, 2023 Surrey Services for Seniors is thrilled to announce The Center for Healthy Living Delaware County is open and welcoming the community to stop by for a tour or to enjoy a program. The new center will be a social hub for older adults and...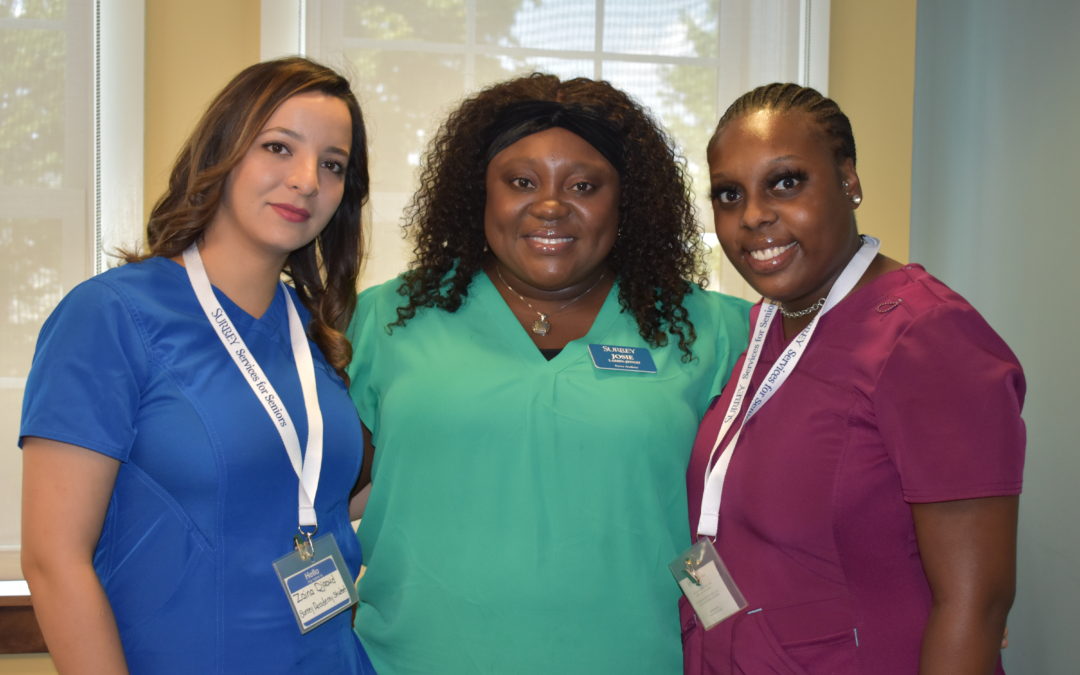 They came to The Surrey Academy with different backgrounds, but Zaina and Nikki had the same goal. Both wanted to become caregivers and receive the training and instruction needed to be well prepared and successful. "The three part training process was exactly what I...