Thank you for your support!
In 2022, Joe reached out to Surrey for help. He was recovering in a rehab hospital and needed wheelchair transportation to Paoli wound care – five days a week for 60 treatments.
Surrey was able to meet Joe's need for this essential medical transportation thanks to generous donors and funders. Our drivers used the 12-passenger wheelchair-capable van and each ride cost Joe $30. If he were to use a private ambulance, his cost would have been $150+ per ride.
Joe completed his treatments and was able to move from using a wheelchair to using a walker. Best of all, Joe is now back in his own home.
Your support means the world to older adults, like Joe, who depend on Surrey for services and support. Thank you.
Click his photo to see a video of Joe's story, in his own words.
For more than 40 years, Surrey has been a leader in providing programs and services that inspire and enable older adults to remain in their homes and continue as active and engaged members of our community.
Our impact depends on you, our Surrey friends and neighbors. You have helped us to support, sustain, and build that community. You have been steadfast in helping to reach those in need, especially those more vulnerable.
Our Surrey Community is stronger with you by our side.
Outright gifts are donations made by cash, check, credit card or matching gift. These contributions are immediate and allow passionate donors, like yourself, to see their generosity in action.
Recurring or Monthly gifts allow you to become an ongoing advocate by making automatic monthly donations to help sustain and expand Surrey's programs and services. No gift is too small.
A pledge is a promise to donate a certain amount of money over a designated period of time. Whether it's a one-time or recurring pledge, making a pledge is a way for donors to create a plan for how they want to contribute, as well as a way to help donors budget appropriately.
Memorial/Honor or Celebration Gifts. Honor a friend or family member, or someone you love by giving a gift in their name that will have a lasting impact in the Surrey community. Acknowledgement of memorial gifts are sent to the family, and notice of tribute gifts to the person that is being honored.
Click on Show More (below) to view other types of general support such as Stock Gifts, Appreciated Assets, Matching Gifts, or an IRA Qualified Charitable Distribution.
SHOW MORE
Matching Gifts: Corporate matching gift programs can double the impact of your gift. Check with your employer to obtain information and forms for this special opportunity.
Gift of Stock: Gifts of appreciated securities can provide significant tax benefits for the donor with charitable tax deductions are based on the fair market value of the security on the day of the gift. Please call Jill Whitcomb at (610) 647-6404 (x101) for assistance in making a gift of stock
Outright Gift of an Asset: If you wish to make a gift to support Surrey this year but are concerned about preserving your cash resources, consider a gift of an appreciated asset. A gift of securities, business interests or real estate can provide you with significant income and capital gains tax savings, often exceeding the benefits of a cash gift.
Retirement Plan Assets or an IRA: If you are age 70½ or older, IRS rules require you to take required minimum distributions each year from your tax-deferred retirement account. To eliminate or reduce the tax impact of this income, you may want to consider making a qualified charitable distribution through a direct transfer of funds from an IRA custodian, payable to Surrey.
By Mail
To make a gift by mail, send check or money order made out to:
Surrey Services for Seniors
60 Surrey Way
Devon, PA 19333 
By Phone or Email
If you would like to speak to someone directly about making a gift to Surrey, please call Dana Heiman, Chief Advancement and Communications Officer at 484-321-6104 or email.
Planned Giving
Planned Giving, also known as legacy giving, includes trusts, life insurance, bequests, gift annuities, gifts of real estate and more. Because planned gifts come in a variety of forms, donors can choose an option that best fits their financial situation, and reflects their enthusiasm and vision for the future. With thoughtful planning, it is a win-win for you and Surrey.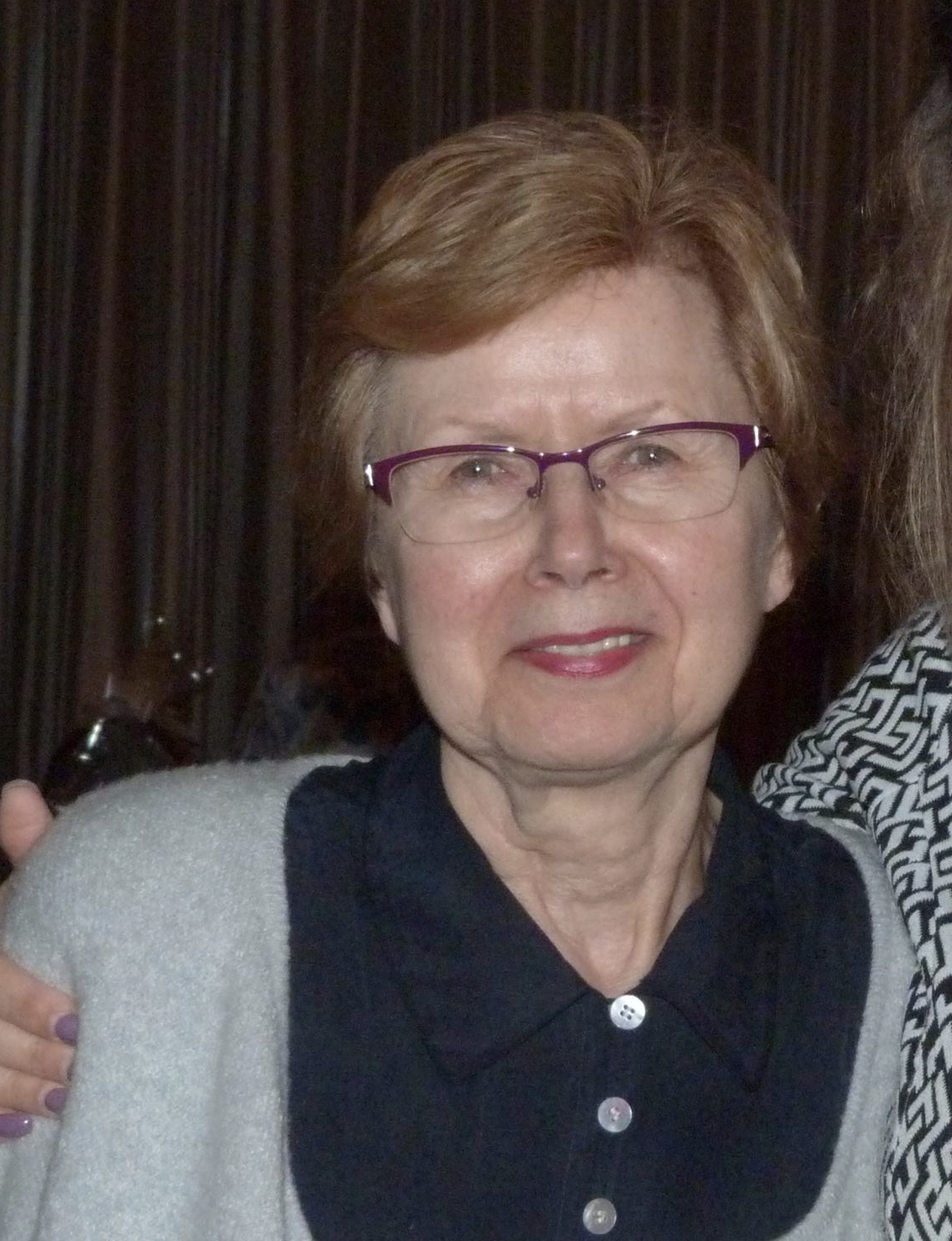 Support Essential Services
Surrey's vital transportation programs can provide more essential rides thanks to a bequest by Monika Krug. Monika was a longtime volunteer at Surrey, helping in the Surrey Consignment Shop and on fundraising committees.
Through this volunteer experience, she saw how difficult it is for older adults who can no longer drive and how important Surrey transportation services are for rides to medical appointments, essential errands, and to Surrey centers. As Sue, a rider wrote, "Surrey's driver helped relieve the anxiety I felt about my medical procedure. He was cheerful and even made me laugh. That helped me immensely."
Monika bequeathed her car to the program, and it was immediately put into use helping those Monika most wanted to assist.
Strengthen Surrey for the future
Anne Torchiana enjoyed brightening people's days. She believed connection with others was essential to personal growth and happiness. As a Surrey volunteer, Anne made friendly phone calls to a group of homebound individuals she called her "people".
She also volunteered in Surrey's member services and home care departments. Her cheerful personality made everyone's day happier. Anne was always thinking about Surrey members in need, so it was not surprising that she left a planned gift to Surrey in her will.
We are excited to work with you to find ways to give that best meets your philanthropic needs and interests.   If you have questions or need additional information, please call Dana Heiman at 484-321-6104.
Donor Privacy Statement:  Surrey will not share or sell a donor's personal information with anyone else, nor send donor mailings on behalf of other organizations.