Information and Assistance
Looking for help?
You've come to the right place. Surrey's experienced staff has a wealth of information about community resources and services specifically for older adults and their families.
Some examples of the types of information we provide include:
APPRISE Medicare Counseling
Home delivered meals
Check in services and friendly calls
Small home repair referrals
Pet care services referrals
Professional services referrals, such as legal or financial
Senior Farmers Market vouchers for individuals who qualify
AARP tax preparation assistance
Home heating assistance offered by local counties
Call 610-647-6404 or use the form below to send us an email. We look forward to helping you.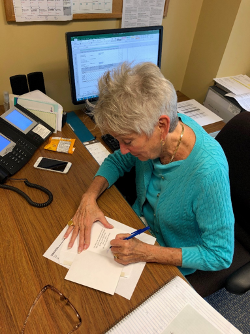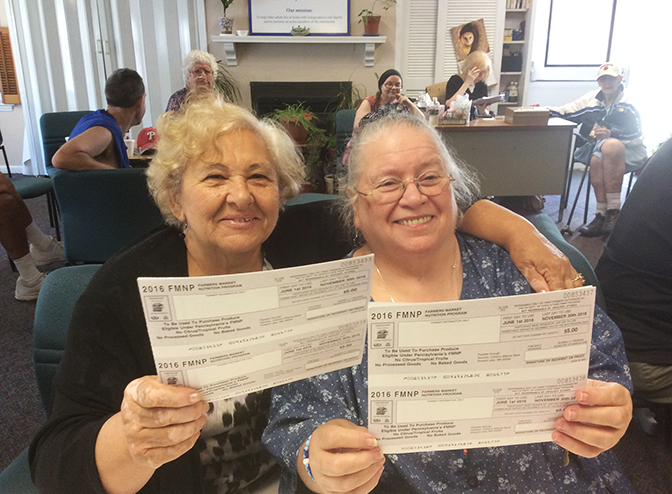 Farmers' Market Vouchers
If you are 60 years of age or older (or turn 60 by 12/31/2021) and meet the household income guidelines ($23,828 for one person per household or $32,227 for two people per household), you may qualify to receive vouchers valued at $50 to purchase fresh, locally grown fruits and vegetables at local farmers markets through the Farmers' Market voucher program. Farmers Market vouchers are available each year and are given to qualified recipients in bundles of $2 coupons that can be spent at participating farmers markets.
Click here

to fill out your voucher application. Email your completed application to khenderson@surreyservices.org or mail it with a self-addressed stamped envelope to Surrey Media, 302 South Jackson Street, Media, PA 19063 before September 15, 2021.