Member Benefits
Did you know that your annual membership dues contribute to Surrey's mission? Since 1981, Surrey has helped seniors in our community by offering services, activities and programs. Your membership helps support Surrey's mission of "neighbor helping neighbor." THANK YOU!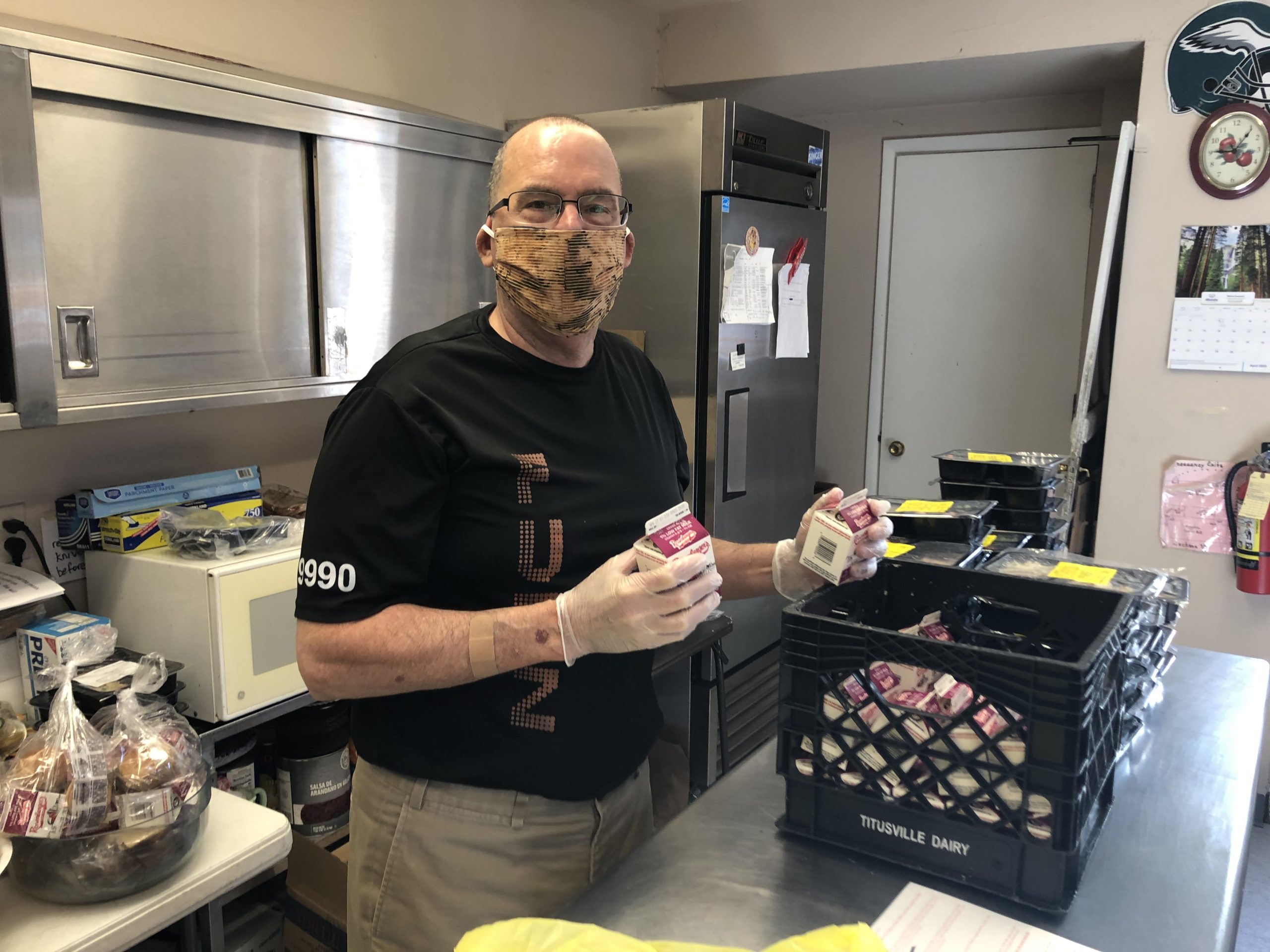 Become a Surrey Member
Membership is for one year from date of receipt. You can purchase a membership for someone else, simply fill in his/her contact information and your payment information.