Virtual Programs
Join Surrey's programs and activities via Zoom or over the telephone. We welcome new participants! Sign up below and receive a weekly email containing links the upcoming week's activities. 
If you would like to subscribe for yourself, a friend or family member, send an email to info@surreyservices.org.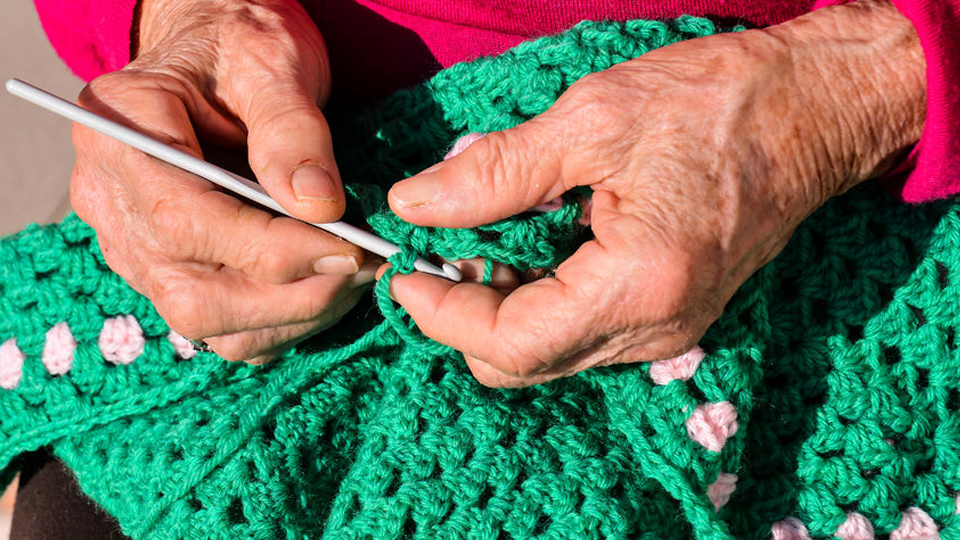 April 20, 2021
@ 10:30 am
- 11:30 am
at Zoom
by Kathy Henderson
Free
| Virtual Classroom
It's never too late to learn something new! Crafting, knitting and crocheting may just be the thing to learn! Knitting and crochet can help improve your emotional well-being, improve cognitive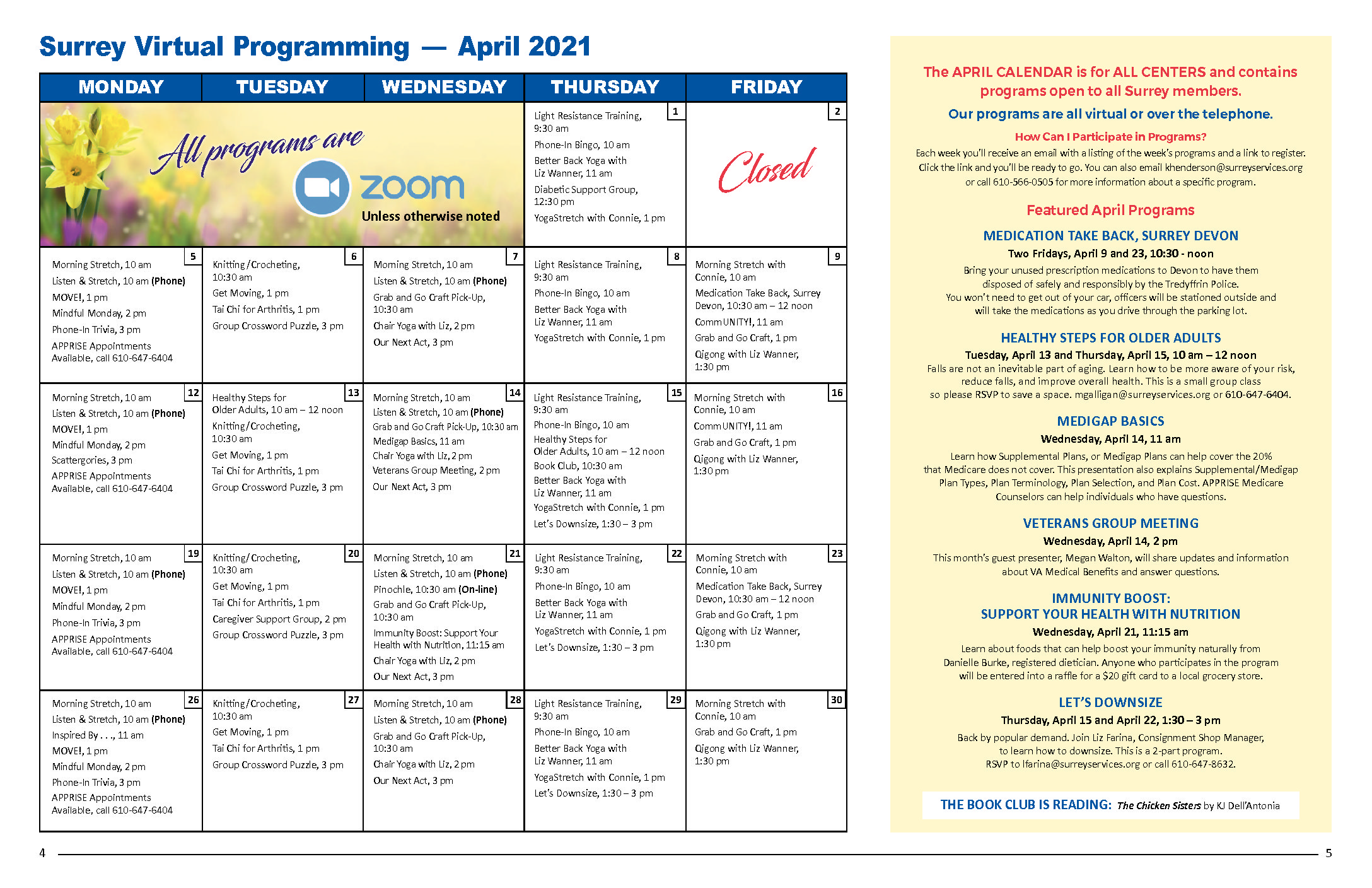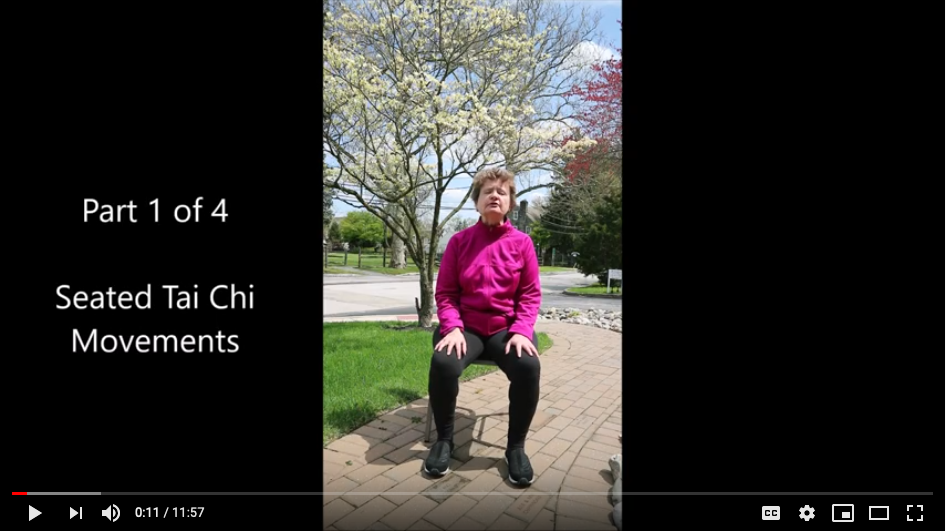 Check Out Our Videos
Visit our YouTube channel and enjoy an array of videos for every interest. Take a virtual exercise class; watch the Surrey Story Theater featuring top performances by professional actors; and find other enjoyable Surrey videos that you can view wherever you are, whenever you like.
Surrey At Home
Older adults can receive emails containing links to activities including exercise and other enjoyable programs. This image is from a virtual walking tour of Positano, Italy.
These emails are sent out several times during the week. If you would like to subscribe, send an email to info@surreyservices.org.