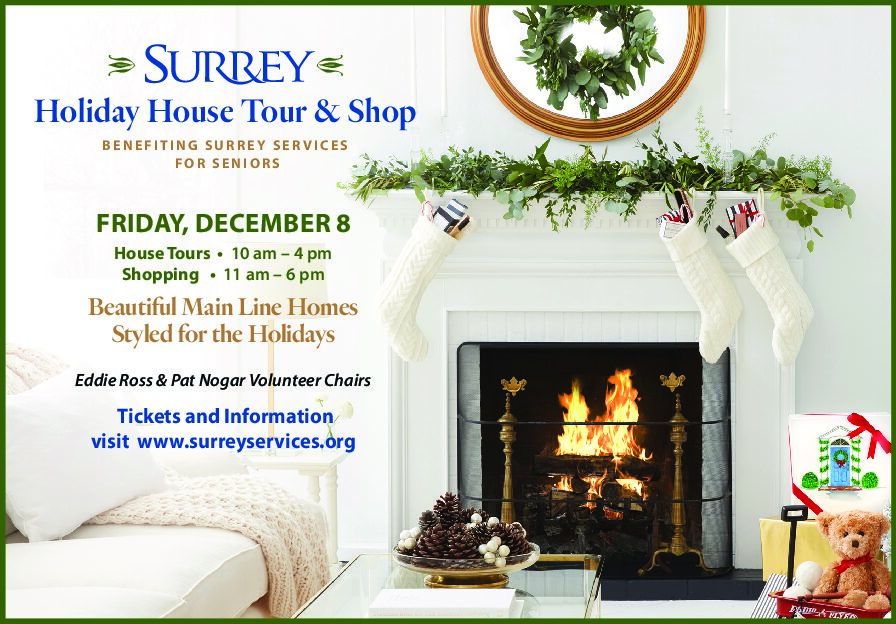 If you are a shop and are interested in reserving a table at the Holiday House Shop, please use the payment link to the left of this column.
All shop selections must be approved by the committee. Questions? Contact Liz Farina at 610-647-8632.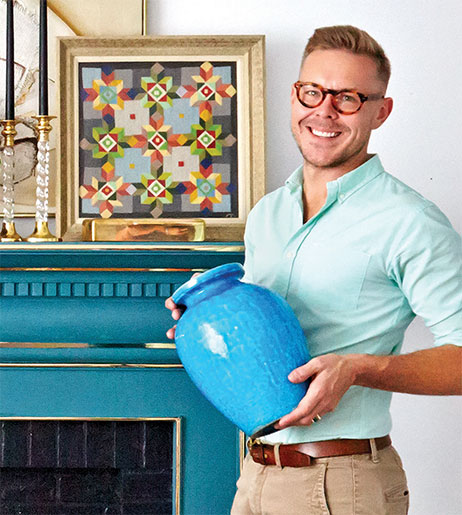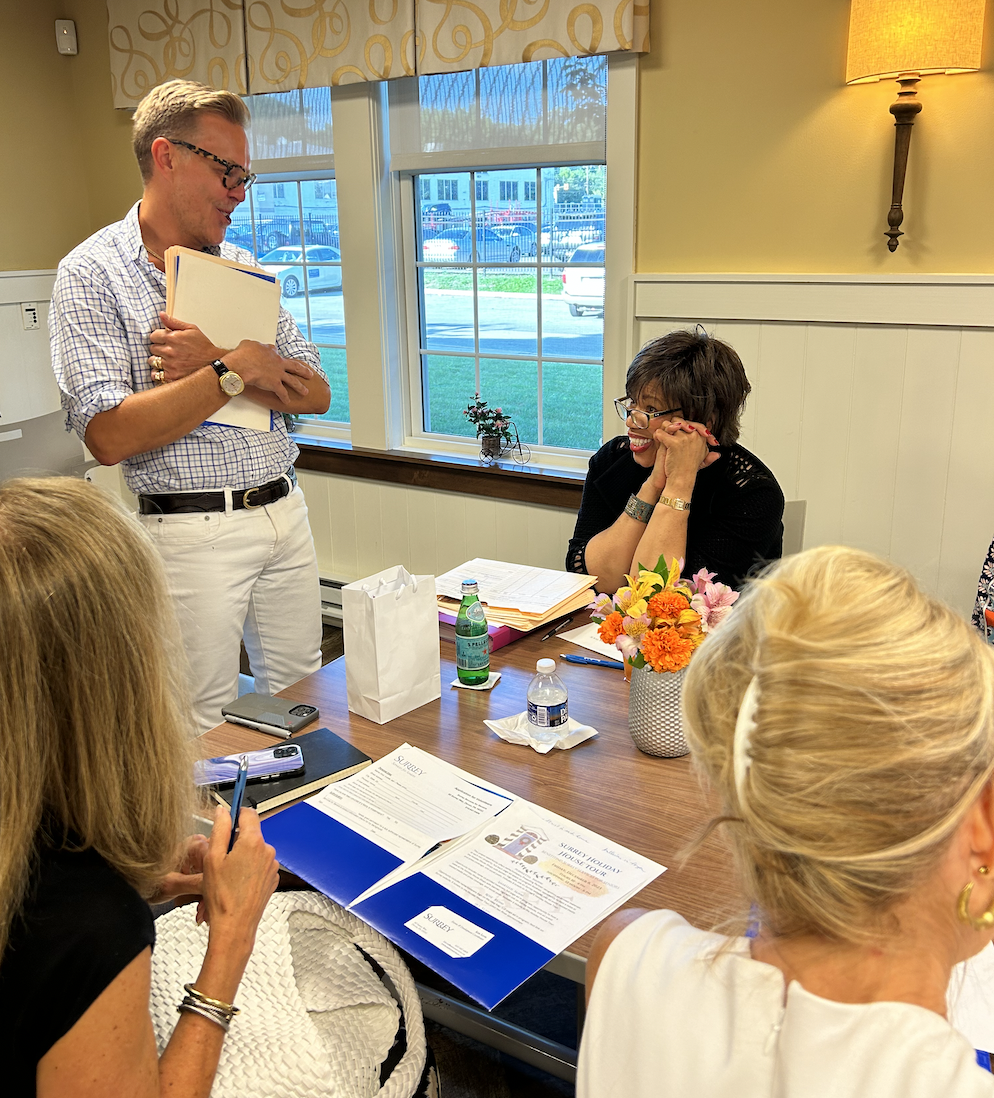 We are so honored to have Eddie Ross and Pat Nogar as Co-Chairs of the Holiday House Tour & Shops!
MARYBETH BALDWIN
LAUREN CHRISTIANSEN
MARIE COSGROVE
KIM CUTHBERT
JUNE DALEY
SAM EHLINGER
JENNAPHR FREDERICK
LIZ FARINA
LI HALPERN
SUSAN JABLOKOV
AMY JOHNSON
JESSICA KARTALIJA
TRACEY KING
JAITHAN KOCHAR
JEAN KOZICKI
CAROLINE O'HALLORAN
KEITH PENSION
MAURA POWERS
RENE SCHLEICHER
KAREN SHARP
JANET WHAM
DONNA WHITESIDE
SANDRA YODESKY
Andrew A. Signore, PE
Board Chair
Michael C. Hemsley, Esq.
Vice Chair
Andrew S. Addis
Jeanne C. Beachler
John Beilenson
Andrew J. Bilotta, Jr.
Rick Davis
Jonathan Ellensworth
Jean P. Kozicki
David Levine
J. Bradford Parkes
Glen Reyburn
Tim Riddle
Timothy Sharpe
HONORARY BOARD
Stephen W. Bajus
M. Parker Blatchford
Maureen Brennan-Miller
Robert M. Campbell, Jr.
Kris Messner
Ned Miller
Kevin OBrien
Carole Rubley
Jill Whitcomb
President and CEO