Board members, who are all volunteers, bring experiences from different industries and organizations as well as philanthropic and community involvement.  
Surrey is pleased to announce its Board of Directors for fiscal year 2024. Andrew A. "Andy" Signore, PE, PharmaBioSource, will remain as Chair of the Board. "Surrey is an innovator in aging services. We integrate essential services with programs to provide the support and engagement older adults need to stay in their community." says Signore. "I look forward to helping Surrey continue to grow and reach more individuals who will benefit from these life-enhancing services and programs."  
Board leadership also includes the following board officers:  
Vice Chair: Michael C. Hemsley, Esq., Trinity Health, ret.  
Treasurer: John Sawyer, CMA, CFM, ChFC, Surrey Services for Seniors 
Secretary: Jeanne C. Beachler, Member Representative 
The board is joined by a new member, Jonathan Ellensworth.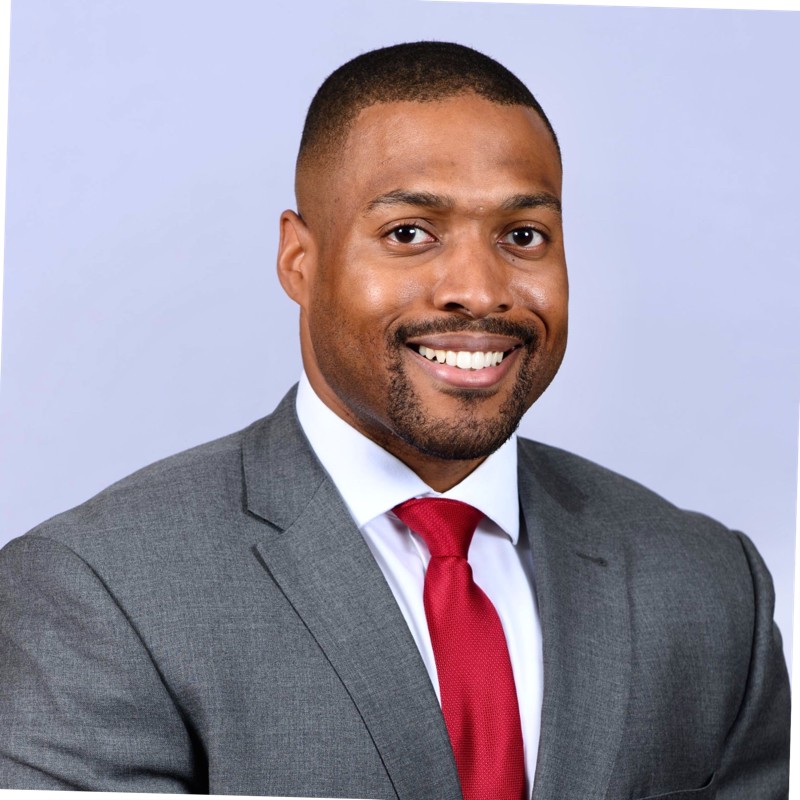 Jonathan Ellensworth, Firstrust 

And returning members:  
Andrew S. Addis, President & CEO, R:SK Advisory
John Beilenson, President, Strategic Communications and Planning
Andrew J. Bilotta, Jr., PAX Partners of Raymond James
Rick Davis, President, Magis Insurance Group, LLC
Jean P. Kozicki, System Director, Recruitment, Main Line Health, ret.
David Levine, President, Alpha Scientific Corporation
J. Bradford Parkes, Heritage Insurance Services
Glen Reyburn, WSFS Bank
Tim Riddle, Chartwell Investment Partners
Timothy Sharpe, Quest Diagnostics, ret.
Surrey wishes to express our deepest gratitude to Karen Coley, Ann Lanahan Gill, James R. Holt, Jr., Kevin O'Nell, and Daniel T. O'Connell for their board service.  
Surrey is also pleased to announce four new Honorary Board members
Maureen Brennan-Miller
Kristine Messner 
Ned Miller
Kevin OBrien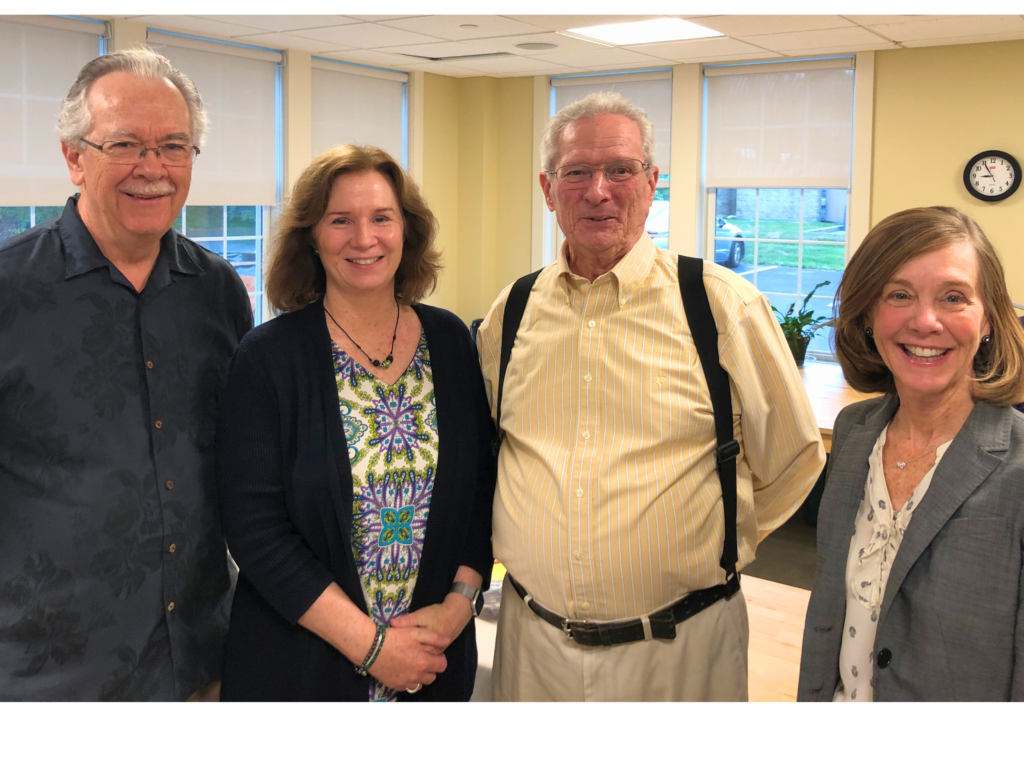 "Maureen, Kris, Ned, and Kevin have been active, supportive board members for many years," says Signore "Their leadership and dedication has had a direct impact on Surrey's growth and stability. We are extremely grateful for their generous support." The four new members will join current Honorary Board members Stephen W. Bajus, M. Parker Blatchford, and Carole Rubley.
About Surrey
Surrey inspires and enables all of us, as we age, to live with independence and dignity, and as engaged members of the community. Surrey is a non-profit 501(c)(3) organization, providing a full spectrum of specialized services including: home care services, transportation, center- based programs and activities, meal programs, lifelong learning opportunities, health and fitness activities, opportunities to volunteer, and a Consignment Shop to help with downsizing. What differentiates Surrey is our caring philosophy, holistic view and our ability to wrap essential services around programs and center-based activities. Learn more about Surrey at www.SurreyServices.org or call 610-647-6404.