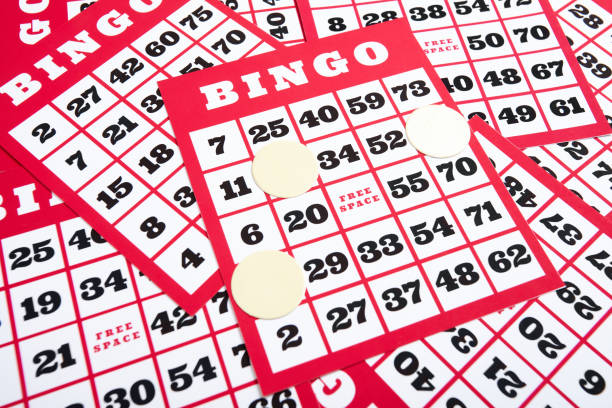 Join us for some fun games of Bingo! Bingo takes place at our Broomall location every Tuesday from 12:30-3:00 pm.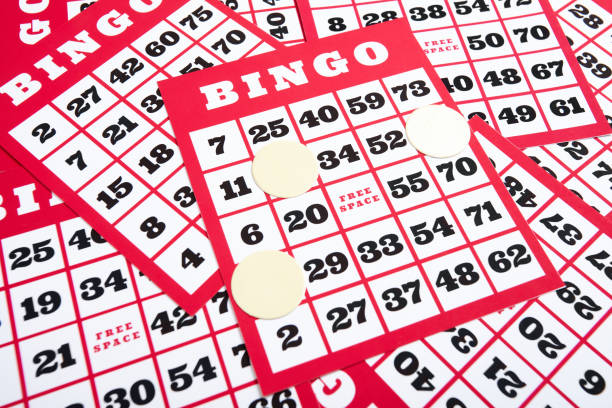 Everyone's favorite game of Bingo happens at Surrey Media Wednesdays from 10:45-11:30 am. Join us to win a prize!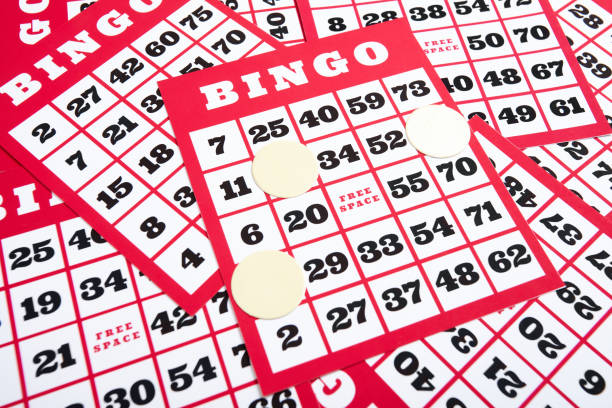 Join us for a game of BINGO with a twist, music! Thursday, September 21 at1 pm!