Dear Surrey Community,
As the close of the year fast approaches, we look to 2023 with eagerness and excitement, our eyes focused on a bright future. Yet, the year's end also invites moments of reflection and a look back on all we have accomplished together over the past twelve months. 
To you—our volunteers, donors, members, and community partners, and to those of you who support Surrey in all these ways…
Each of you is an essential part of this very special Surrey community. Your dedication to this nonprofit organization helps to create welcoming spaces full of opportunities to engage in activities, learn new things, and build friendships.
Your commitment helps to provide critical wraparound support services, like meals, transportation and home care that enable older adults, regardless of income, to remain independent. We are so grateful for your many contributions—we could not do this work without you.
As we look to 2023, we are especially excited about the merger of our Havertown and Broomall centers into one very special center that will better serve the needs of all older adults across Delaware County and beyond.
Your support is what makes this possible and allows us to think more broadly, dream much bigger, and challenge ourselves to do better every day!
My New Year's wish is that every one of you will take full advantage of ALL that Surrey has to offer—for yourself, your friends and your family—and that you will continue to support us, ensuring that Surrey will be here for your future self and for the next generation.
Thank you for all the help you gave in 2022 and for being by our side in all we are hoping for in 2023.
Warm Regards,
Jill, Surrey President and CEO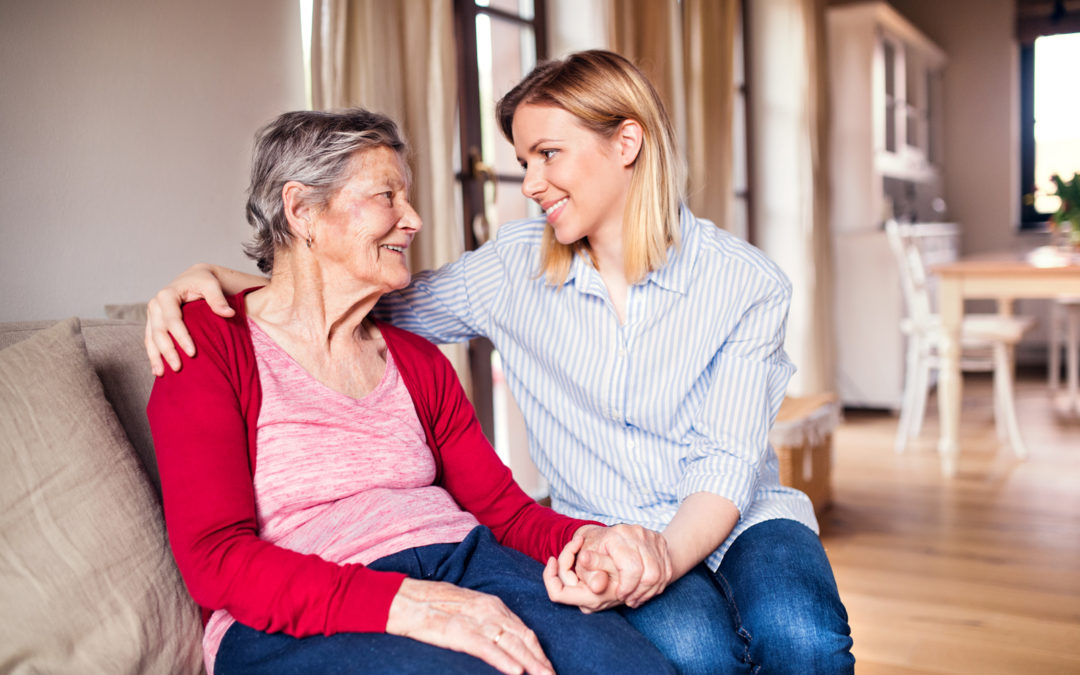 Feeling sad, blue, or lonely happens to everyone periodically. Experiencing worry, uneasiness, and fear can be brushed off as normal signs of aging. However, when these feelings persist or cause disruption in your day-to-day life, they might be more severe depression,...