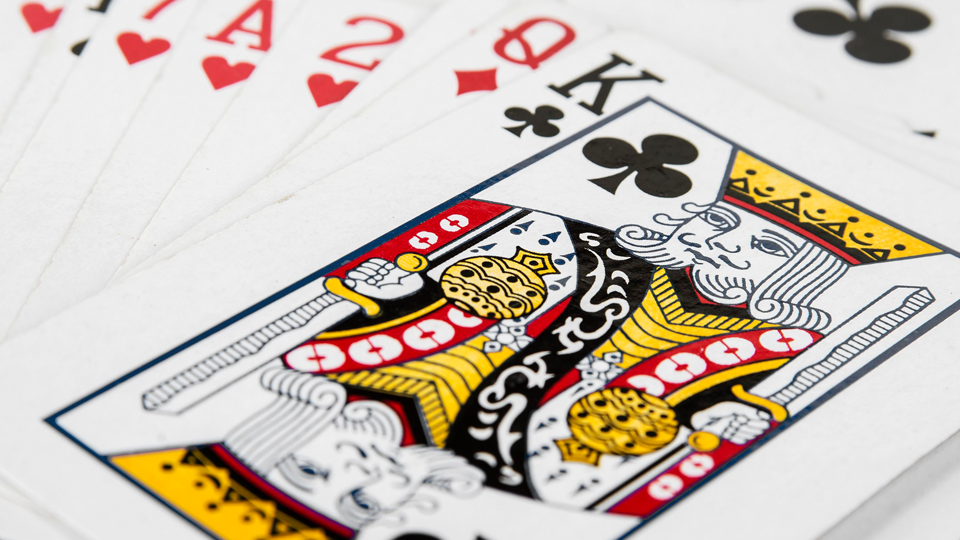 Mahjong: Come to Mahjong to see your friends and match up tiles from this set.
Bridge: Join the game of Bridge to work on your poker face and make tricky moves to win with your game partner.
Canasta: A crowd favorite card game! Canasta is a great game for socializing with small groups of people, as a full game may last an hour or more. The main object of the game is to outscore the opposing team. Points are scored by forming melds – combinations of three or more cards of the same rank, with or without the help of wild cards. A meld with at least seven cards is called a Canasta.